9789814328821
The Singapore Story: Memoirs of Lee Kuan Yew
Publisher :
Product Binding :
Hardback
Imprint :
Marshall Cavendish Editions
Pub Date :
Jun 1, 2015, 00:00 AM
CMS Pub Date :
Feb 15, 2021, 00:00 AM
Feature Priority :
One of the pivotal figures in the modern history of Southeast Asia, Mr Lee Kuan Yew passed away on 23 March 2015. In The Singapore Story, Lee recounts in intimate detail the battles against colonialists, communists and communalists that led to Singapore's independence. This is a special memorial edition of the first of his 2-volume memoir.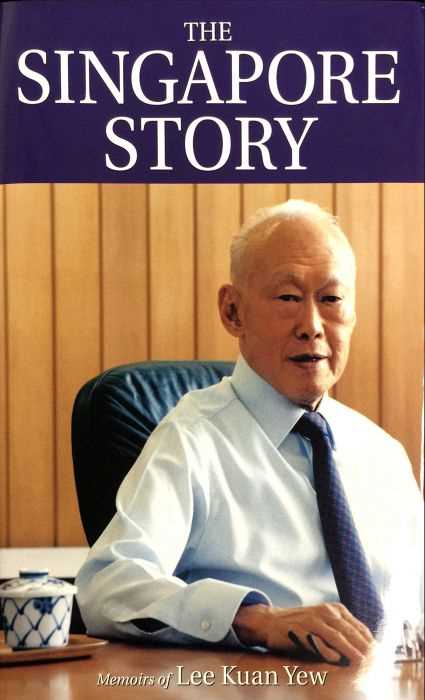 Related product authors