9789814841214
Out of the Box
Publisher :
Product Binding :
Hardcover
Imprint :
Marshall Cavendish Children
Pub Date :
Nov 15, 2021, 00:00 AM
CMS Pub Date :
Nov 15, 2021, 00:00 AM
Feature Priority :
When Sam receives a curious gift from her grandma, she launches into an out-of-this-world adventure to save her new friends.
Join Sam on a rocketing ride into space where she learns that with a little imagination, anything is possible.
The Author
Pippa Chorley is the award-winning author of Counting Sheep, Stuffed! and Eye Spy Singapore. She grew up in a picturesque village in England where she spent her time building tree houses and dens to go on imaginary adventures around the world. Pippa hopes to share those magical experiences with children today, by encouraging them to dream, go on adventures and save the day, in their own imaginations through her writing.
Trained as a primary school teacher, Pippa loves to write in rhyme, not only because it is great fun, but also because she knows that rhyme is an essential part of children's reading development. Out of the Box is the third adventure in a series of books about a spunky little girl called Sam.
Pippa now lives in sunny Singapore with her husband, their three children and springer spaniel called Jasper.
The Illustrator
Obsessed with wildlife from a young age, Danny Deeptown found his love of drawing through hours of copying scientific illustrations from books of animals and dinosaurs. His artistic talent later led him to study Illustration in South Wales, UK. It was here that he found a love for classic book illustration and the use of pen and ink.
Danny has illustrated numerous picture books and when he is not in his studio, he likes to spend his time adventuring and seeking out new places in nature.
When he started out working on this book, Danny asked for extra funds to travel into space for research but received no response. In the end, he had no choice but to rely on his own imagination to draw up aliens.
A fun rhyming story that demonstrates the power of a child's imagination and how solutions to problems can be found through play!
authors :
Danny Deeptown
Pippa Chorley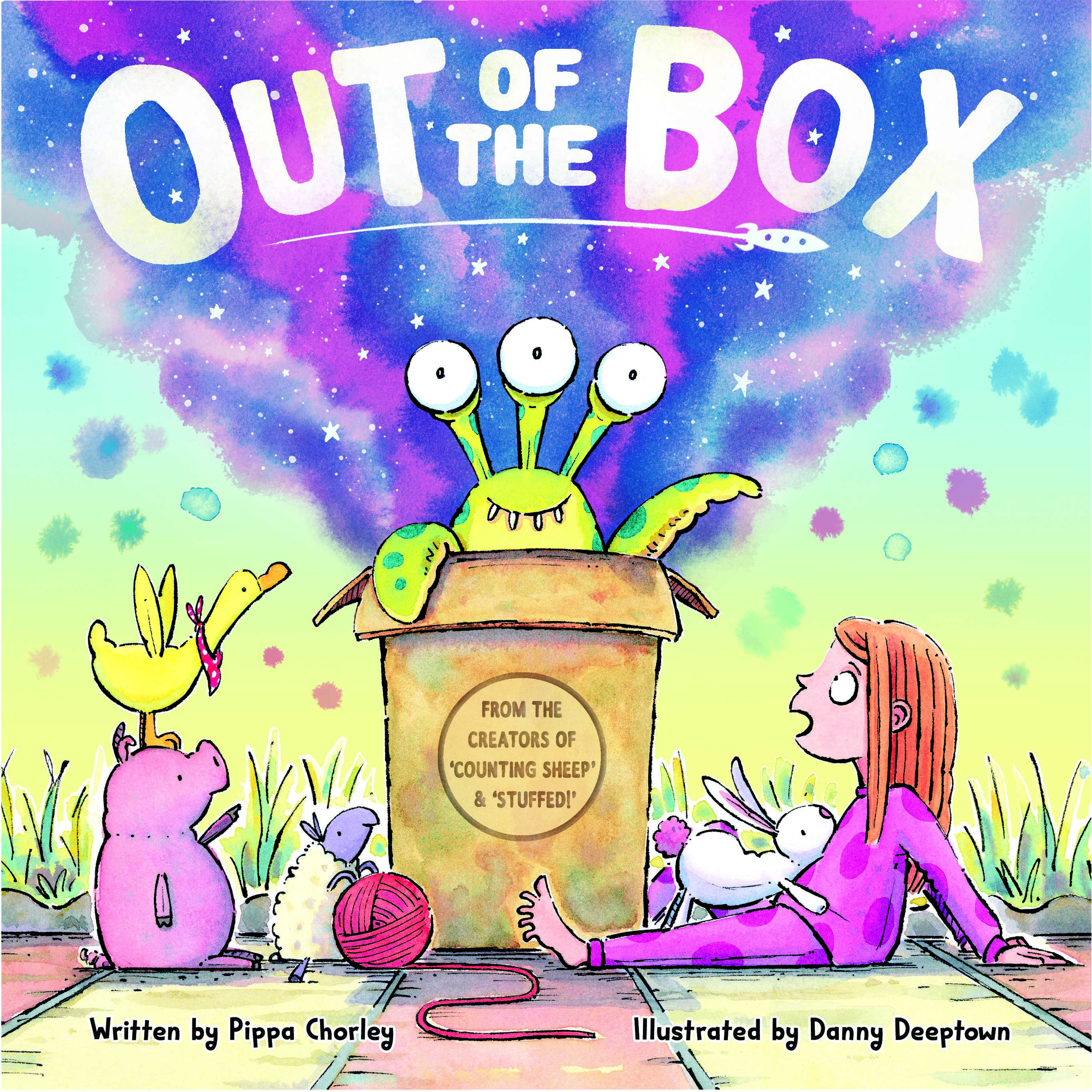 Related product authors