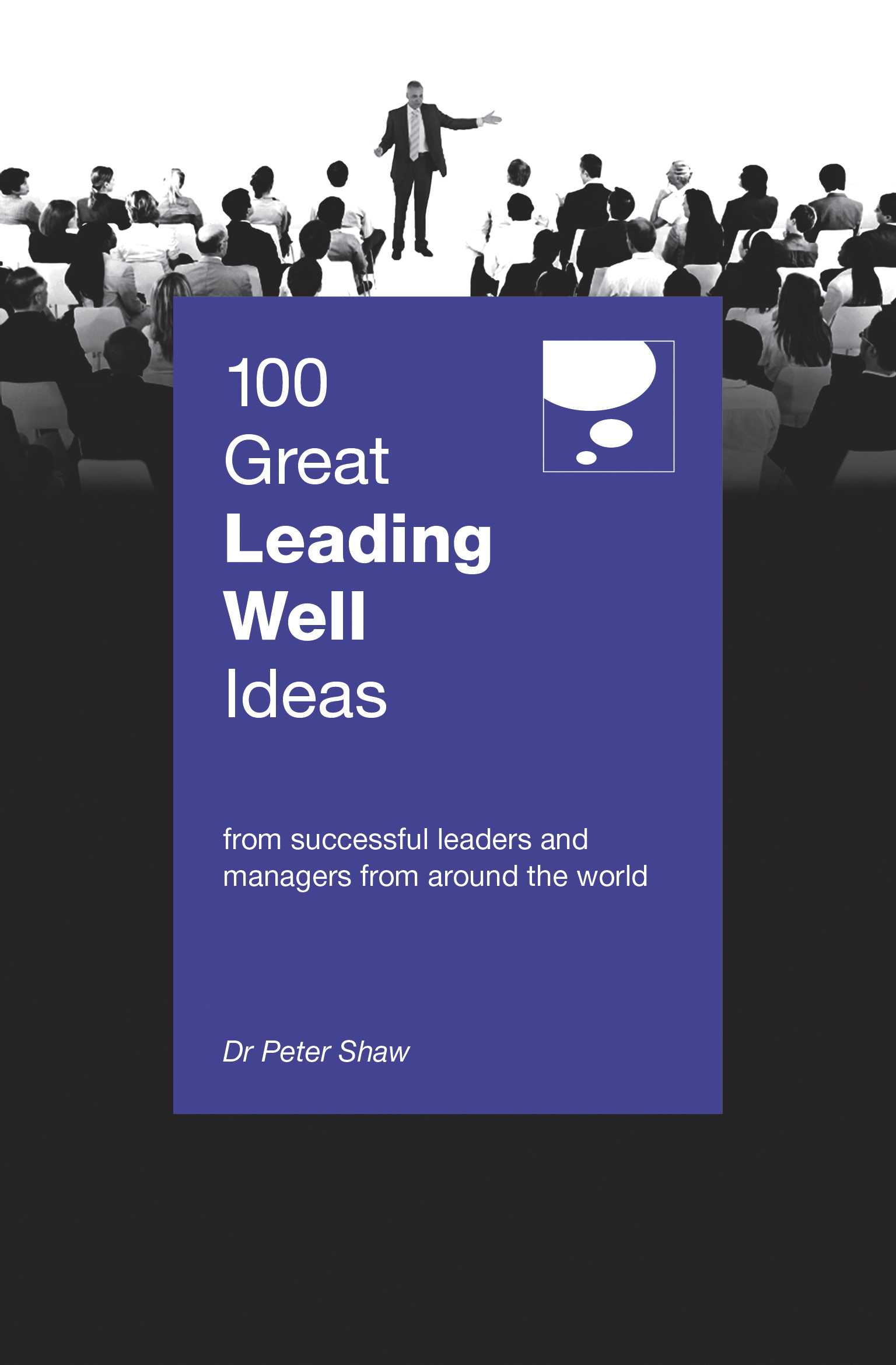 100 Great Leading Well Ideas
ISBN 9789814771030
In this latest addition to the highly successful 100 Great Ideas series, readers will find a comprehensive guide for a leader or a developing leader to make a step change in their effectiveness. The book addresses the question 'What is the step change I need to make to be leading well at the next level?'.
Author Dr Peter Shaw, who has written several other titles in this series, distils 100 learning points from his vast experience of over 40 years in business and government, and conveys them in a highly personable, easy-to-read style.
This book is divided into 10 sections: Why, What, Who, How, When, Which, Were, Be, Become and Know. These ideas will equip anyone who leads a team with the necessary knowledge to guide, manage, motivate and counsel staff under their charge. In the Who section, for example, learning points include cultivating your champions, drawing on coaches who understand you, recognising your allies, building peer support and finding a mentor.
The author has included inspiring case-studies drawn from successful leaders and how they have managed to build a team of confident and competent staff that functions as a cohesive and successful unit. 100 Great Leading Well Ideas is an invaluable companion for anyone who manages a team of staff.
---
From The Same Author