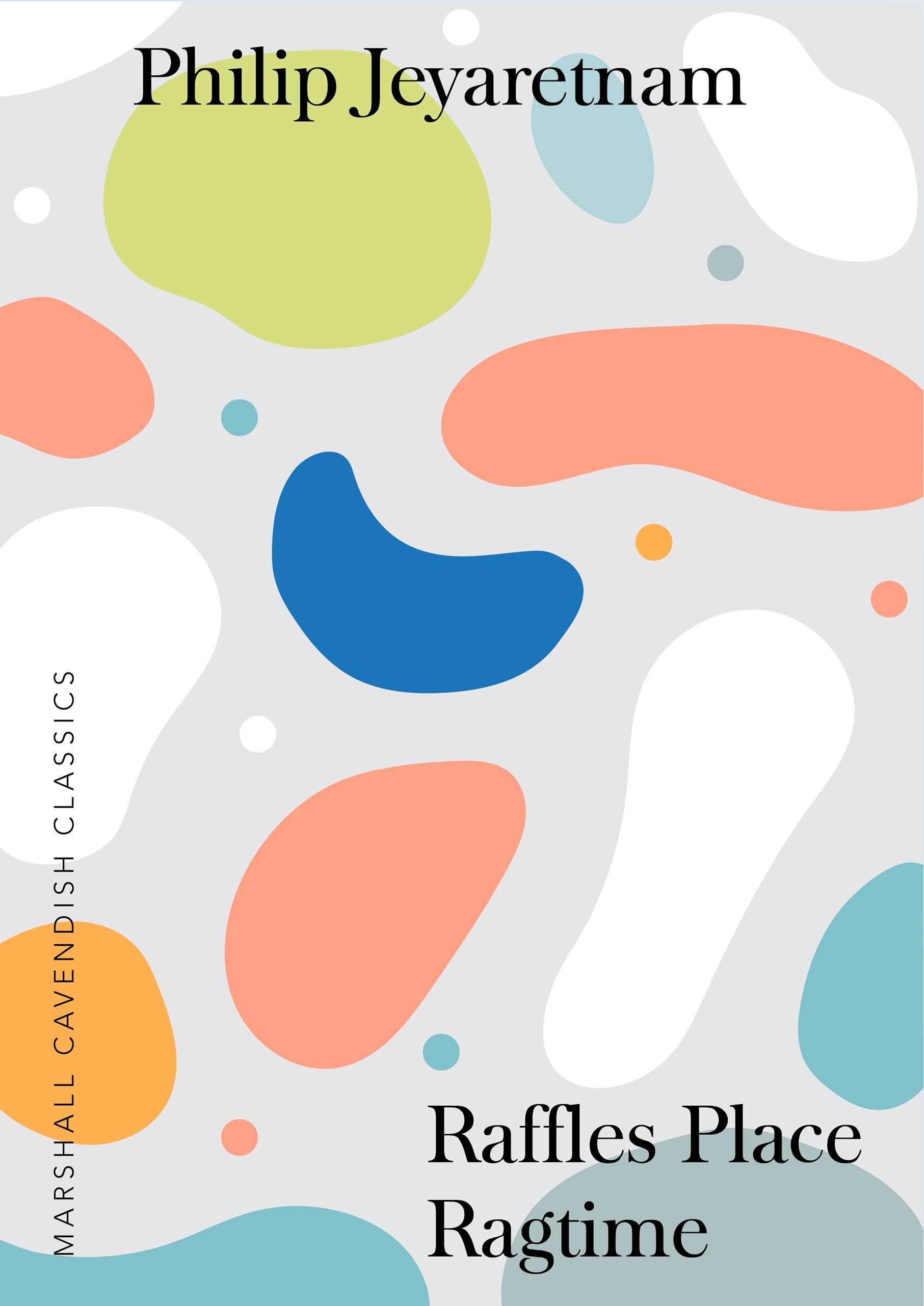 Marshall Cavendish Classics: Raffles Place Ragtime
ISBN 9789814974561
A story of a young man's exploits at his workplace and his efforts to climb the social ladder, Raffles Place Ragtime examines the complex issues of ambition, deception, and love amidst the high-speed hustle of Singapore's financial district and high society. This landmark novel explores the implications of hard-nosed material aspirations at the level of individual experiences and its ensuing emotional and psychological consequences.
About the Marshall Cavendish Classics series
This title is being reissued under the new Marshall Cavendish Classics: Literary Fiction series, which seeks to introduce some of the best works of Singapore literature to a new generation of readers. Some have been evergreen titles over the years, others have been unjustly neglected.
Authors in the series include: Catherine Lim, Claire Tham, Colin Cheong, Michael Chiang, Minfong Ho, Ovidia Yu and Philip Jeyaretnam.
---
Philip Jeyaretnam is a familiar face in Singapore's literary scene. His book First Loves (1987) topped the Sunday Times bestseller list for 18 months, while his next book Raffles Place Ragtime was nominated for the Commonwealth Writers Prize. Philip is also a Senior Counsel and Managing Partner at Rodyk & Davidson LLP.
From The Same Author