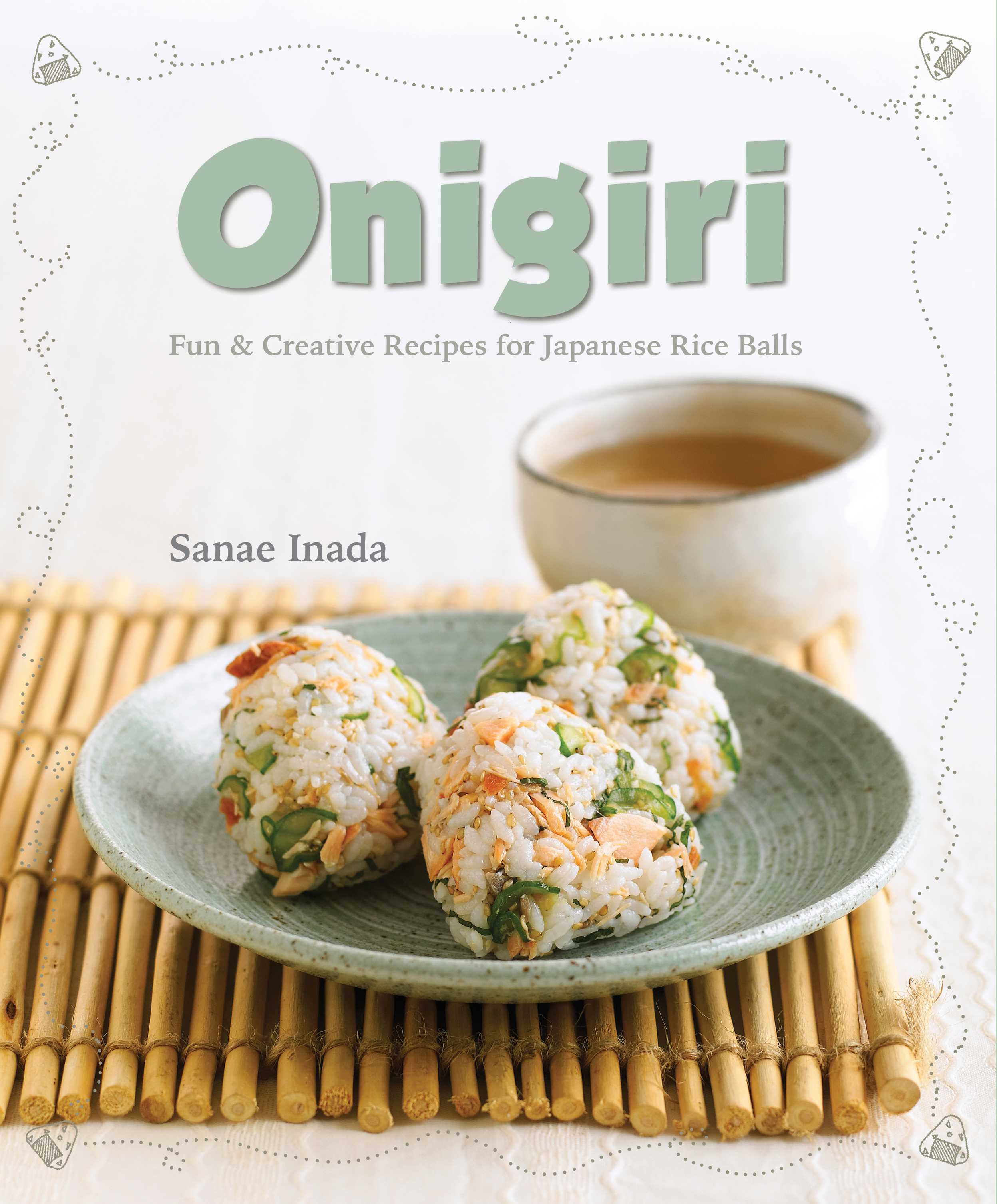 Onigiri: Fun and Creative Recipes for Japanese Rice Balls (New Edition)
ISBN 9789815044126
A fun and colourful collection of recipes for traditional onigiri as well as innovative and inspiring ideas for modern onigiri.
One of Japan's favourite comfort foods, onigiri or rice balls are quick and easy to put together, nutritious, low in fat and, most importantly, delicious. This cookbook shows you how easy it is to prepare onigiri for any occasion, whether it is for a meal or a tasty snack to pack in your lunchbox.
Popular among adults and children alike, onigiri can be filled, mixed or wrapped with almost any ingredient and moulded into balls, triangles or any fun shape to suit your mood. With this collection of 50 recipes, discover the endless variety of onigiri you can create with just a few simple ingredients.
Treat yourself to fun and yummy onigiri such as:
tarako (salted cod roe) onigiri
tenmusu (shrimp tempura) and umeboshi onigiri
omurice (Japanese omelette) onigiri
dry curry onigiri
chicken rice onigiri
---
Sanae Inada was born in Kobe where she learnt to appreciate the use of fresh seasonal ingredients to prepare simple and tasty meals. An avid home cook and baker, she is trained in macrobiotics and believes that we can achieve optimum physical and emotional wellness through a well-balanced diet that is high in fibre and low in fat. Sanae's training is evident in this cookbook where she introduces a wide variety of recipes that are delicious as well as nutritious.
From The Same Author