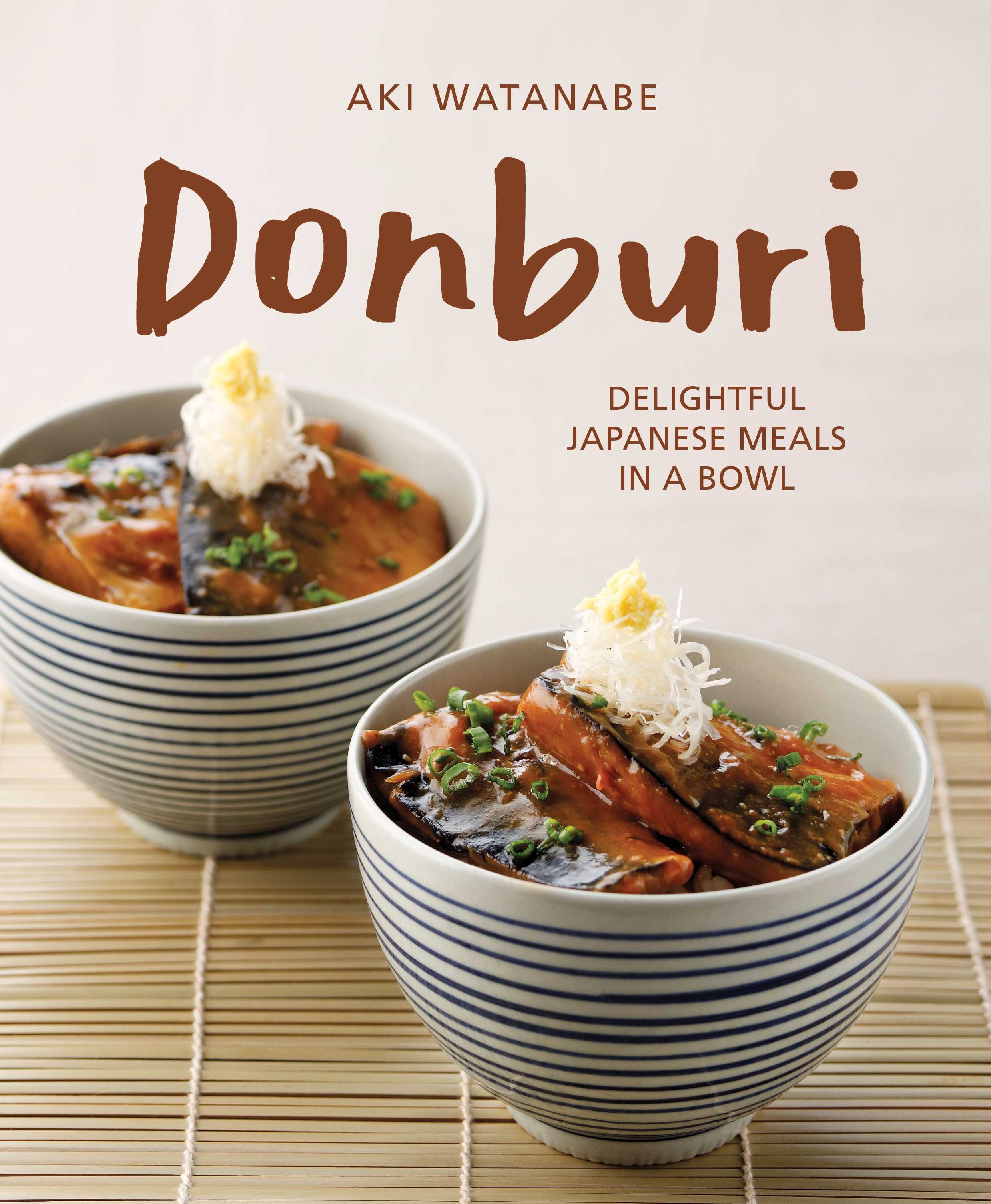 Donburi: Delightful Japanese Meals in a Bowl (New Edition)
ISBN 9789815044133
Simple, yet hearty and satisfying one-dish meals perfect for any time of the day.
Donburi: Delightful Japanese Meals in a Bowl features the Japanese concept of serving simple yet tasty rice meals all in one bowl. With 50 home-style recipes for meat, seafood and vegetables, this handy and versatile collection of recipes from Chef Aki Watanabe offers a new and enjoyable way to put together everyday meals.
Whip up popular favourites as well as Western-inspired fusion dishes with insightful tips on how to create that perfect breaded pork cutlet, crisp battered prawn or grilled salmon. These irresistible dishes include:
katsu don
tempura don
Japanese curry don
miso-marinated cod don
chicken steak don
omelette and ketchup don
Complete with notes on selected ingredients and Japanese cooking techniques, this cookbook will refresh the way you look at and prepare your daily meals.
---
The late Aki Watanabe graduated from Kwansei Gakuin University in Japan and went on to earn a professional culinary license after furthering her studies at Tokyo Masuda Culinary College. She worked as a pastry chef in Japan before relocating to Singapore in the early 2000s where she was a head chef in a Japanese restaurant.
Ms Watanabe's extensive experience and skill in Japanese home-style cuisine stemmed from her passion for creating delicious wholesome meals. She was a firm believer that cooking should be as enjoyable as savouring food.