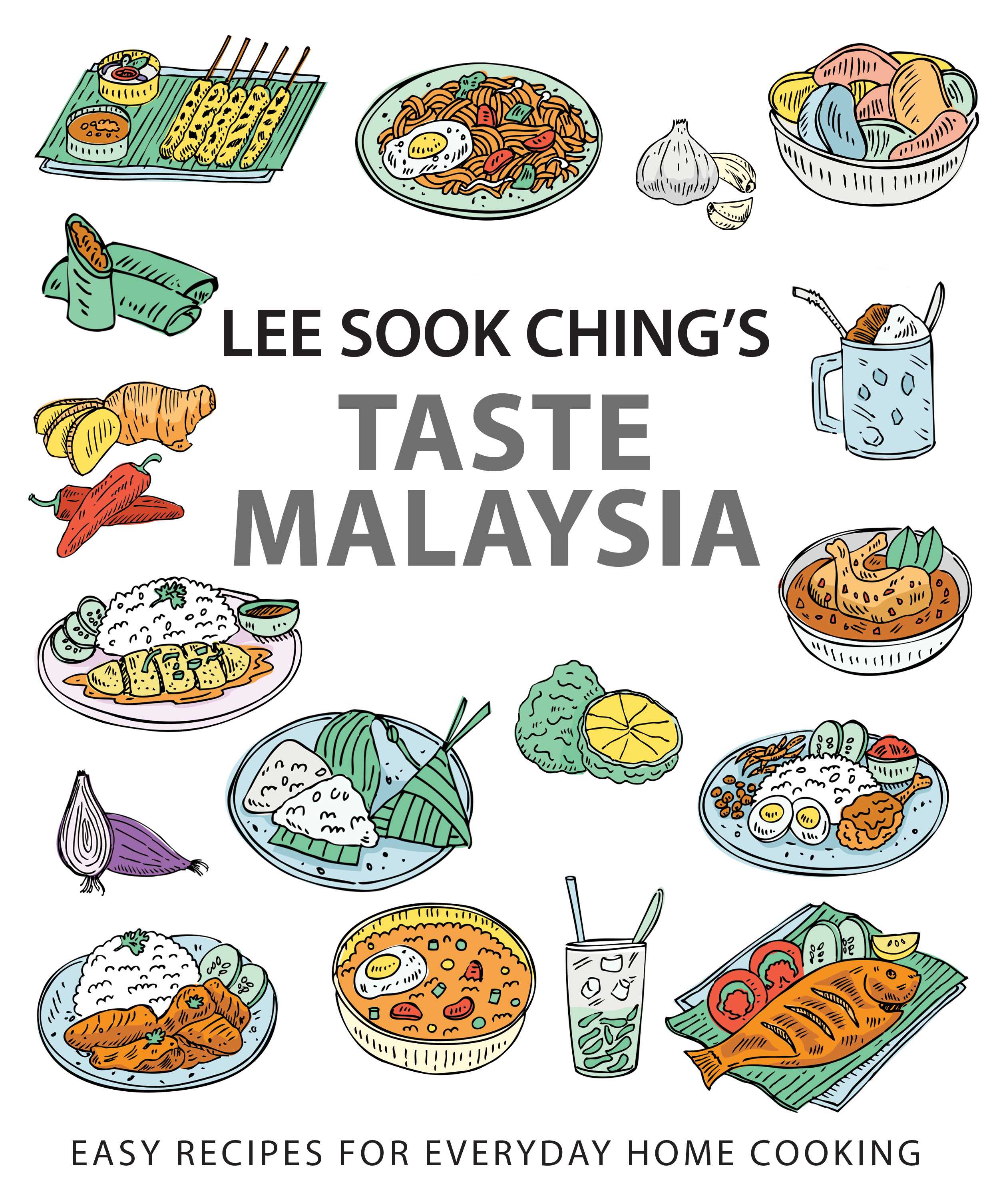 Lee Sook Ching's Taste Malaysia: Easy Recipes for Everyday Home Cooking
ISBN 9789815084795
A timeless collection of favourite
Southeast Asian recipes for
everyday home cooking
Recreate authentic Southeast Asian dishes at home with this treasury of recipes from well-loved home economics teacher, Lee Sook Ching. With an extensive spread of Chinese, Malay and Indian recipes, this gem of a cookbook will provide you with endless ideas for whipping up delicious meals and snacks. Never wonder what to cook again with choices such as:
sweet sour spareribs
Chinese beef steak
duck stewed with ginger
five spice chicken
egg and fish roll
mussels in preserved soy bean paste
coconut cream
yam puffs
Complete with an illustrated glossary and comprehensive notes on cooking techniques, this timeless collection will be a welcome addition to any home kitchen.
---
The author, Lee Sook Ching, was a well-loved home economics teacher. This treasury of easy home-style recipes stemmed from her years of experience imparting her knowledge and understanding of Malaysian cuisine to her students, family and friends. It was her belief that families should sit down together at the end of every day, to enjoy one another's company over a tasty home-cooked meal.