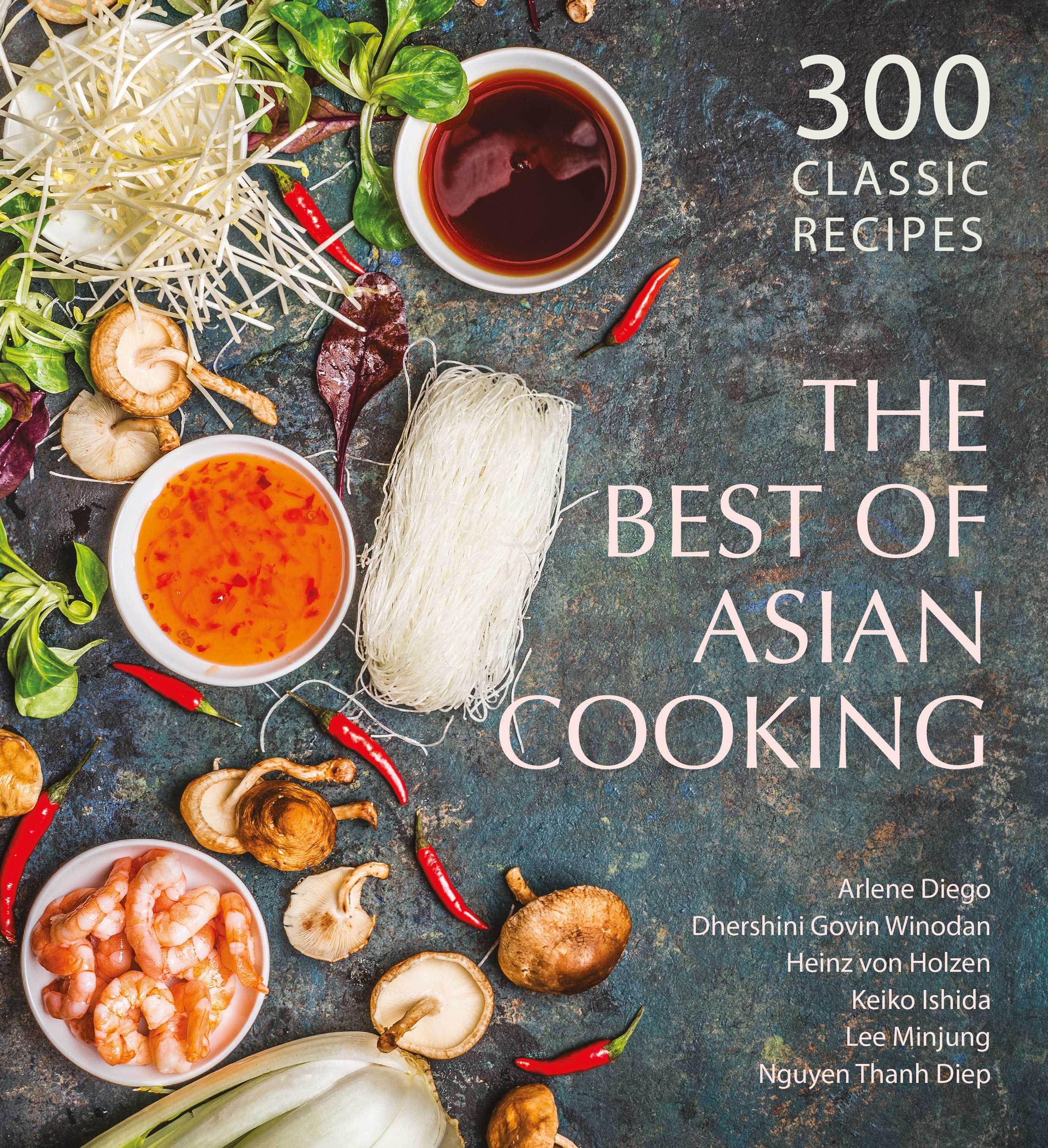 The Best of Asian Cooking: 300 Classic Recipes
ISBN 9789815084801
A treasure trove of recipes, from timeless classics and modern creations, by some of Asia's most established cooks and chefs.
Featuring the best recipes from some of Asia's most established cooks, The Best of Classic Cooking: 300 Classic Recipes is a treasure trove of time-tested Asian recipes.

Brimming with ideas and tips on preparing delicious hearty meals, this volume features exciting dishes such as:
Chinese prawn dumpling soup
Chinese fried garlic pork
Japanese teriyaki chicken
Japanese sukiyaki beef bowl
Korean ginseng chicken stew
Korean kimchi stew
Filipino créme caramel
Peranakn pancakes
Prepping meals in the home kitchen has never been easier.
---