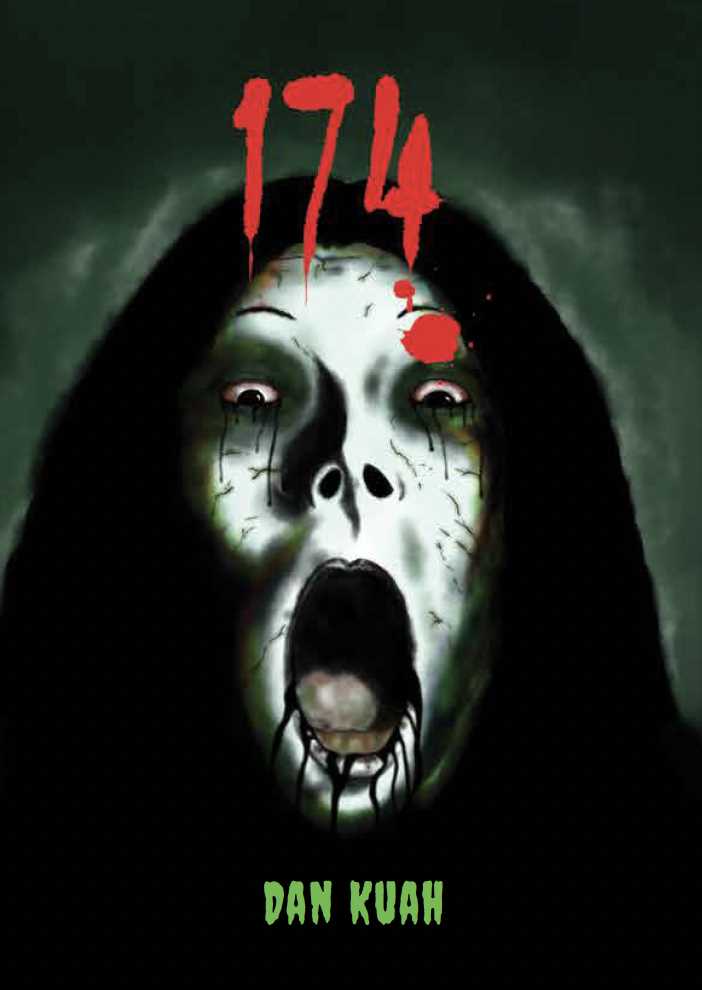 A collection of nine spellbinding horror stories set in 1980s Singapore, around a single residential block, 174.
The first title in a series of horror graphic novels by popular Singapore comic artist, Dan Kuah
Nine gripping tales that can be read on their own, but are also linked to create suspense and intrigue
Highly visual content to engage and captivate readers even as they contemplate the stories
Offers an insight into Singaporean culture and beliefs about the supernatural
Nine spine-tingling tales set in modern Singapore. A doll, a lift, an inadvertent action, a knock on the door… are the events in these stories independent of one another or are they somehow linked? What is the mystery behind the strange occurrences in 174?
In this gripping collection of stories, comic artist Dan Kuah's evocative stories and masterful artwork will capture your imagination and invite you to explore the interplay between our world and the supernatural realm.
---
Dan Kuah is a comic artist based in Singapore. He began pursuing his dream of becoming a comic book artist when he was just 12 years old, selling copies of his first works to his classmates in school. By 21, he had published his first Chinese comic book. Today, Dan is a published author of seven books covering varying topics.
From The Same Author