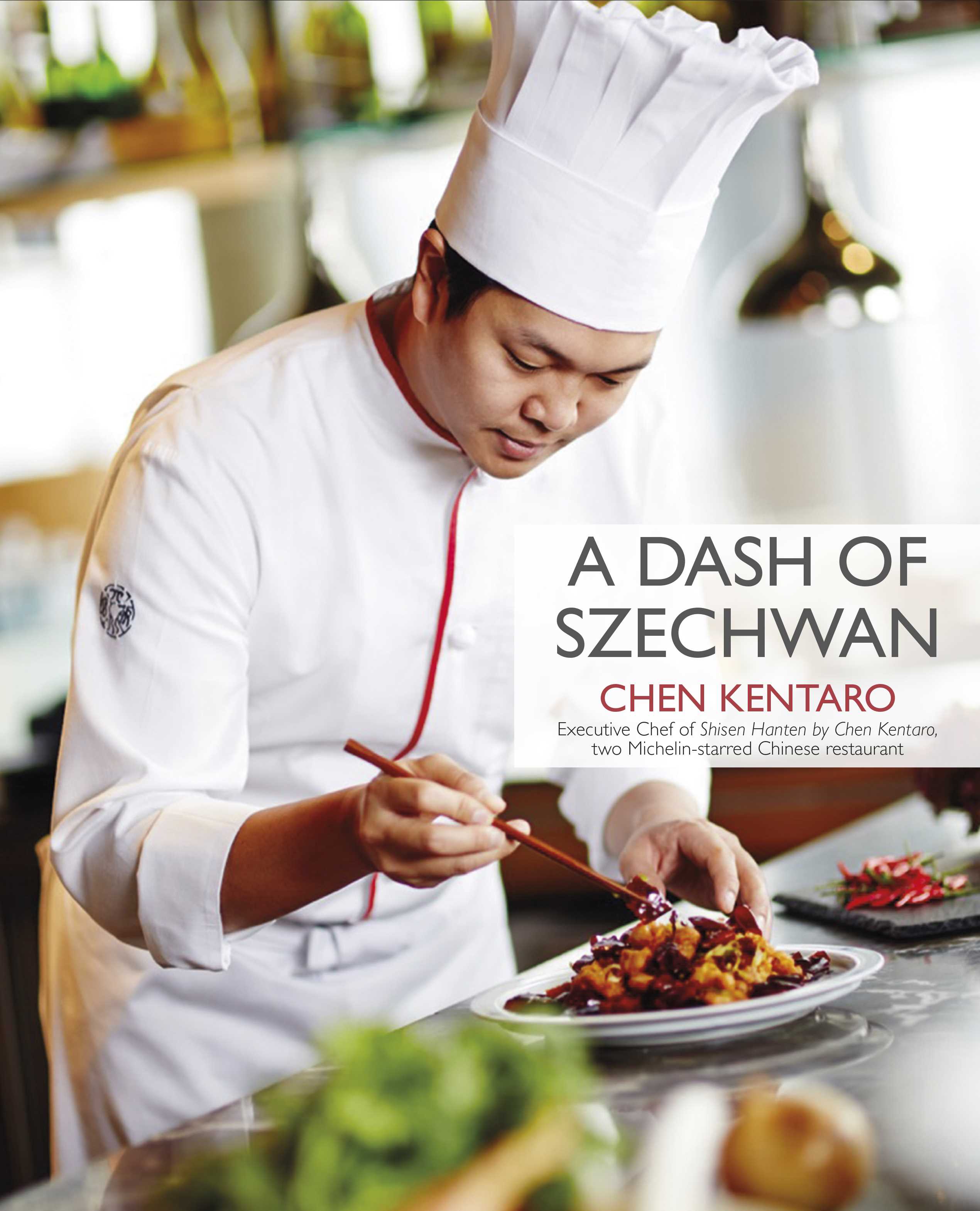 A Dash of Szechwan
ISBN 9789814794824
A Dash of Szechwan presents more than 50 delicious recipes from Chen Kentaro, the Executive Chef behind the multiple Michelin star awarded restaurant, Shisen Hanten.
Chef Kentaro's recipes showcase the very best of authentic Chinese Szechwan cuisine, and he proves that award-winning quality food does not need to be complicated. Each dish is complemented with beautiful food photography, and the step-by-step images help illustrate the slightly more complex techniques.
With A Dash of Szechwan, you will learn from Chen Kentaro's signature style how to bring cuisine worthy of the finest Chinese restaurant to the home table.
---
Chen Kentaro was born in Tokyo, Japan, to a family of celebrated chefs that founded the renowned Shisen Hanten chain of Szechwan restaurants in Japan. He is the Executive Chef of Shisen Hanten by Chen Kentaro at Mandarin Orchard Singapore, launched in 2014 as the international debut of the Shisen Hanten brand. The restaurant received two stars in the Michelin Guide Singapore 2016 and 2017, making it the highest Michelin-rated Chinese restaurant in the country. Through his mastery of Szechwan cuisine, the charismatic chef continues to win the hearts of audiences in Singapore and abroad.