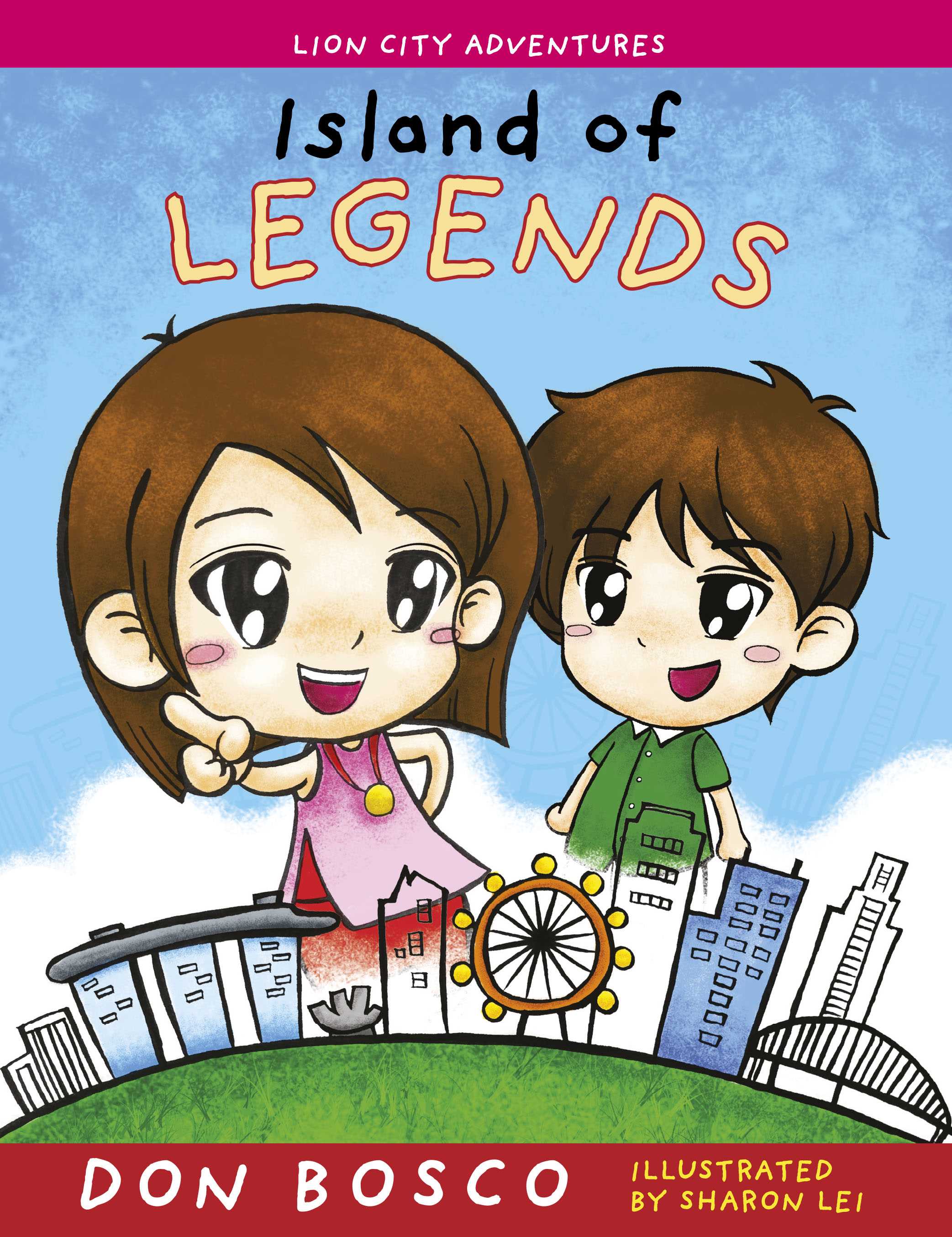 Island Of Legends : Island Of Legends
ISBN 9789814751360
Island of Legends features eight of the greatest legends and folk tales from the Lion City. Read about: the ancient Chinese stories of Pu Luo Chung, island of mystery and danger; Badang the Great, who had the strength of a giant and the heart of a hero; Radin Mas Ayu, the beautiful and brave princess; the magical turtle of Kusu Island; and more.

Each chapter also contains part of a lovely picture puzzle, which readers can help to solve in order to find out the truth about a lost treasure from over 100 years ago. A most entertaining book not only for young readers, but the entire family.
---
DON BOSCO is an award-winning writer and publisher. His own stories are inspired by Asian legends and pop culture. He started the publishing studio Super Cool Books in 2011. Two of his series Sherlock Hong and Lion City Adventures were co-published with Marshall Cavendish for international distribution. He is a local co-organiser for StoryCode Singapore, which promotes transmedia storytelling across multiple platforms. He maintains an influential blog, and has also been a featured speaker at content creation events. He used to write magazine features, TV scripts and film treatments.
From The Same Author