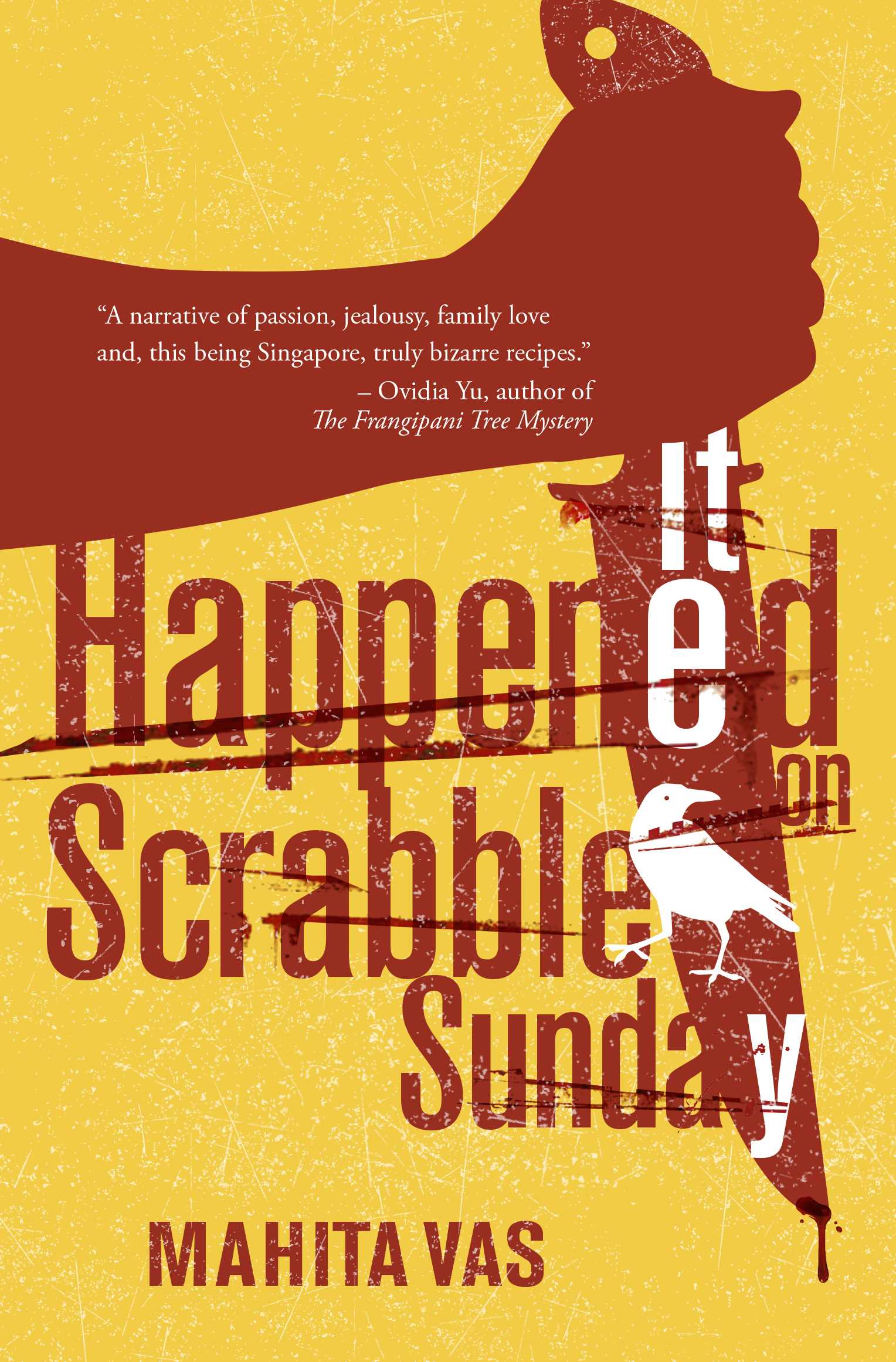 It Happened on Scrabble Sunday
ISBN 9789814794763
A late-night call leads Uday Aurora to find Lavinia, his beloved daughter, about to meet a gruesome end. Uday wants justice. His son demands vengeance. While the comatose Lavinia's condition deteriorates, Uday learns the identity of the real culprit. Distraught and outraged, Uday must choose between justice and vengeance. What will it take for a supremely decent man to abandon his characteristic morality to protect his family while avenging the brutality against his daughter? Especially when money buys nearly everything. Even absolution.
---
Mahita Vas was diagnosed with Type 1 bipolar disorder in 2005, after more than twenty years of struggling with mood swings and suicidal ideation. As a mental health advocate, she speaks candidly about mental health. She is also a volunteer with Transient Workers Count Too. After a career in advertising and hospitality with some of the world's leading companies, Mahita retired to focus on her family. Mahita is married and has twin daughters in their late twenties.
She has written four books. Her debut work, Praying to the Goddess of Mercy, a memoir on mood swings, was published in 2012 while her novel, Rain Tree, was launched at a writer's festival in 2016 before it went on to become a local bestseller. Her third work, a thrilling crime fiction novel It Happened on Scrabble Sunday was published in 2019. Her memoir and fourth book, A Good Day to Die, was released in mid-2021.
From The Same Author