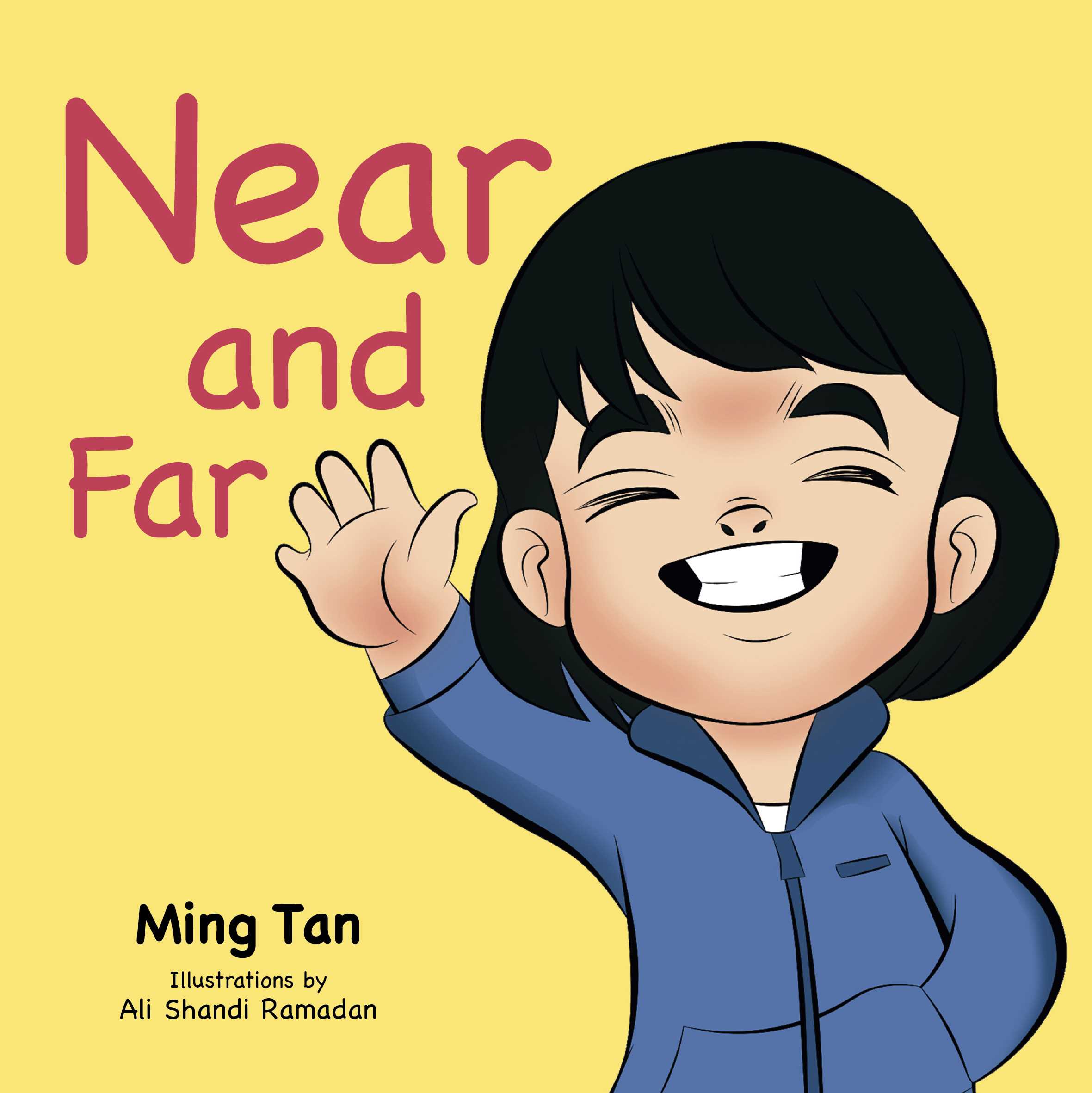 Near and Far
ISBN 9789814893916
It's not easy being separated from your friends. Like most animals, we are social creatures.

Near and Far takes a kid's view of how different animals socialise and communicate. Nature is full of clever ways to maintain closeness without physical contact.
A fun and entertaining book to inspire us to have fun, be creative, and share experiences – even if we can't be in the same place together.
---