9789814721967
Domes
Publisher :
Imprint :
Pub Date :
Jan 12, 2015, 08:00 AM
CMS Pub Date :
Flowers of Gardens by the Bay
In the Gardens by the Bay… within the two soaring domes… deep in the night… the flowers reveal their secrets… In collaboration with Gardens by the Bay, Hong Kong/Australian photographer Man Cheung presents a photographic gallery of the most exquisite flowers found inside the Gardens' two conservatories, the Flower Dome and the Cloud Forest. Domes illuminates in loving detail the intricate beauty of some 100 flowers, pushing the boundaries of how we view them. A marriage of science and art, this volume is a splendid tribute to the Gardens by the Bay's achievements, and to the beauty of flowers in all their varied forms. For those interested to learn more about the featured flowers, there is also an index appended, listing their botanical names and classification.
Man Cheung is an Australian/Hong Kong photographer. In 2015 he was a finalist in the prestigious Australia National Photographic Portrait Prize. He holds a Bachelor of Photography degree, with a double major in Photographic Arts Practices and Commercial Photography, from the Queensland College of Arts, Griffith University. He has freelanced as a photographer in London, Australia and Hong Kong. As part of the 2015 South East Asia Festival, Man hosted and taught a two-day Botanical Photographic Workshop funded and supported by the Brisbane City Council. Other community-minded projects and collaborations include working as a facilitator for the Olympic Photographic mentorship for young adults in the 2012 London Olympics. In the last two years, he has been travelling the world photographing botanical life.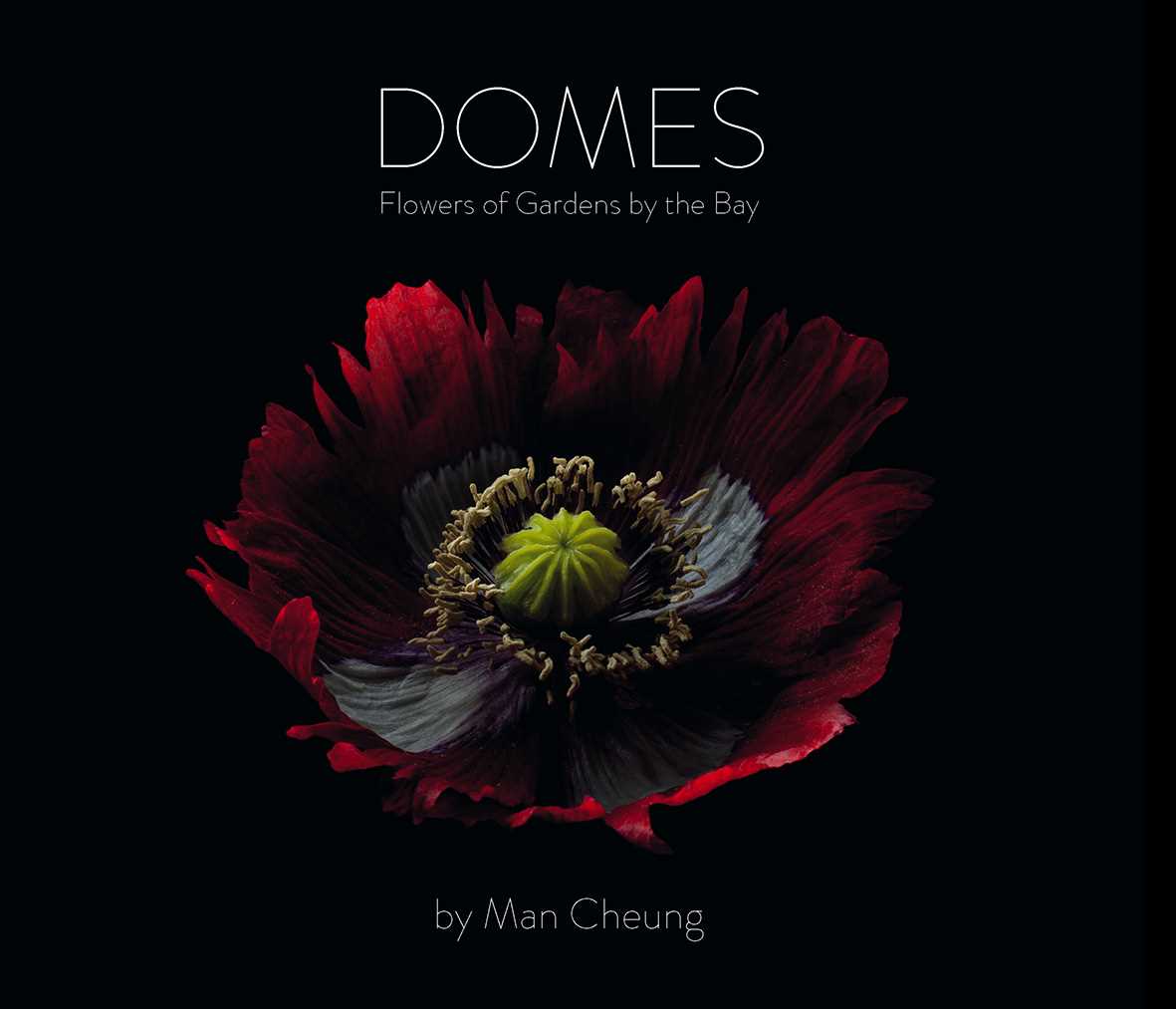 Related product authors