9789814771368
FUSE
Publisher :
Imprint :
Pub Date :
Jan 9, 2016, 08:00 AM
CMS Pub Date :
Move the Future
Most existing businesses plan for a world that is straightforward and static. Unfortunately, the world does not work that way. In an increasingly complex and uncertain world, FUSE provides a way to tackle problems whilst incorporating uncertainty into our analyses. This book: • Shows how to make decisions in the present to better affect your future • Explains why foresight is important even when struggling with day-to-day operations • Describes how to best harvest the daily deluge of information from your internal and external environment • Offers a process-driven way of thinking about strategy that places principles at its very core • Highlights the importance of retaining flexibility and agility to adapt when things go wrong Written by renowned strategist and thinker Devadas Krishnadas, FUSE is a valuable tool for any business leader, manager or strategist.
Devadas Krishnadas is the founder and CEO of Future-Moves Group. Prior to this, Devadas played a leading role in developing Singapore's fiscal and social policy where he led efforts in long-term planning and strategic thinking. He is the author of The Seduction of the Simple: Insights on Singapore's Future Directions. He has been cited and published in international publications on foresight and strategy.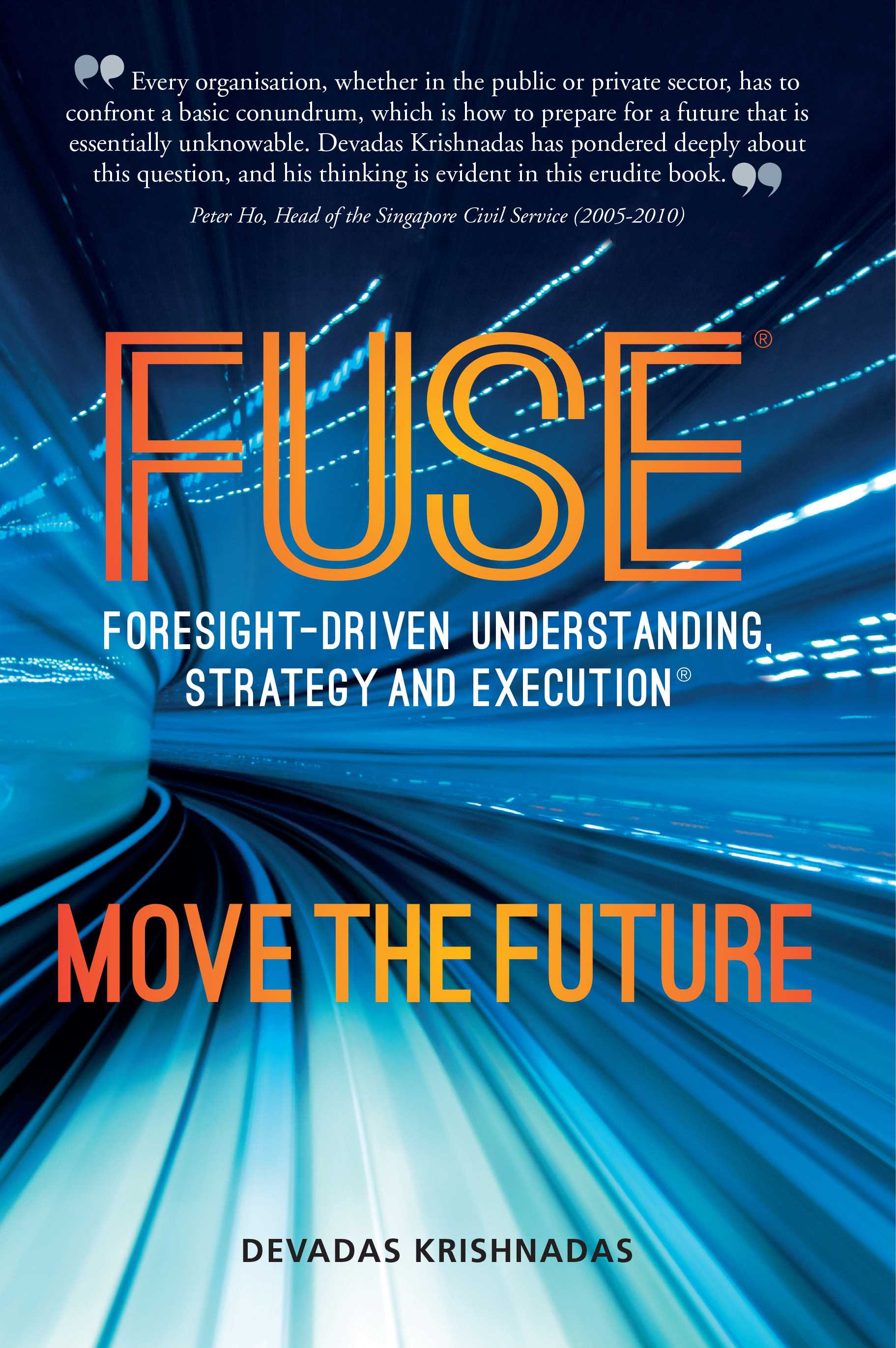 Related product authors