9789814794176
Get Started Making Fun Tea Cakes and Tarts
Publisher :
Imprint :
Pub Date :
Jan 10, 2017, 08:00 AM
CMS Pub Date :
Create a little bit of heaven on earth with this delightful collection of recipes for Japanese-inspired French pastries by Chef Yamashita. With fully illustrated step-by-step instructions and baking tips, Chef Yamashita shows how ordinary baking equipment and simple ingredients can be used to whip up an array of confections that are not only pretty to look at, but also sinfully delicious. Grab a good friend and spend an afternoon with buttery, creamy decadence, taking teatime to a whole new level.
Chef Yamashita trained at the Tsuji Culinary Institute, a respected culinary institute in Osaka, and worked at various pâtisseries in Japan before starting his own in Nara, which quickly became one of the top pâtisseries there. In 2006, he relocated to Singapore, and opened Chef Yamashita in 2014, fulfilling a decade-long dream of having his own artisan pâtisserie in Singapore.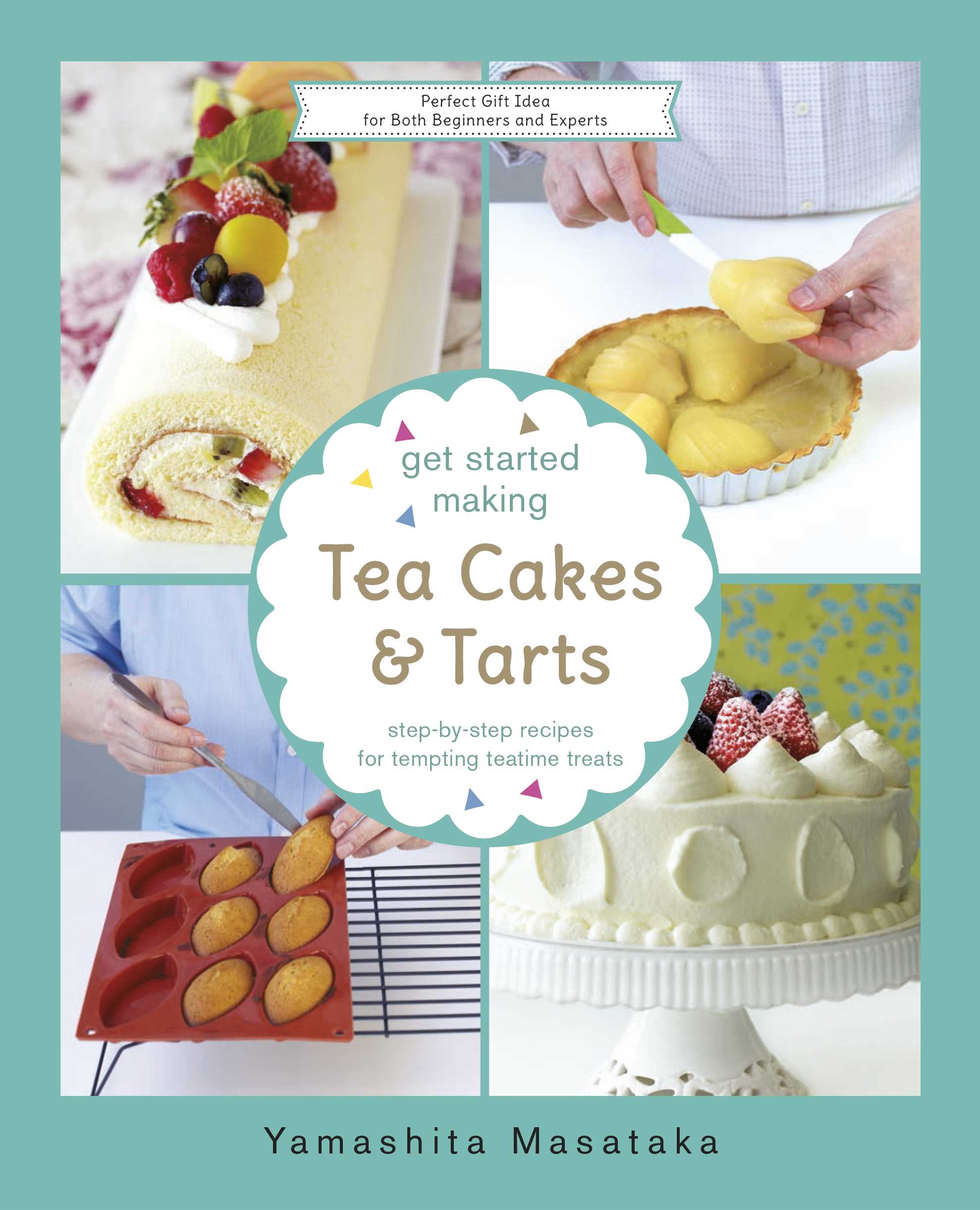 Related product authors