9789814828826
Lost at 15, Found at 50
Publisher :
Imprint :
Pub Date :
Jan 10, 2018, 08:00 AM
CMS Pub Date :
Shortlisted for the prestigious Singapore Literature Prize 2020 (creative non-fiction category). From the Soviet Union's lron Curtain to Burma's Bamboo Curtain and Sikkim to Seoul, this memoir follows the journey of a young girl whose life was a cross-continental rollercoaster ride that soared and plunged from one country to another. By the time she was fifteen, Ashwini Devare had lived in six countries. Her globetrotting life continued when she became a career journalist, and her story culminates in the tropical foliage of Singapore. With a front row seat to political developments and upheavals around the world, Devare chronicles a lifetime of nomadic living: Moscow at the height of the Cold War, a far-right Switzerland pushing to limit immigration, America mired in the Vietnam War, Sikkim in the midst of a pro-democracy movement that would overthrow the monarchy, India during turbulent times and South Korea, where student demonstrations convulsed the country. Lost at 15, Found at 50 is a vibrant reflection by a singular voice on adventure, identity and courage. Praise for the book "A life measured by moments in history." –Times of India "This book (is) special… for its earnestness, sincerity and refined story telling." –Ravi Velloor, Associate Editor, The Straits Times "The reader is given a front seat in a ride that is as enriching as it is illuminating." –Prof Rajeev S. Patke, Yale-NUS College "It is like a mountain stream that navigates its way, it's effervescent, bubbly and finally it finds it's steady course. The beauty is it is told with great simplicity, economy of words, clarity of thought … that is the kind of strength she brings to her book." –Jawed Ashraf, former Indian High Commissioner to Singapore "Part memoir, part travelogue and part international history primer … a welcome snapshot of a youthful, independent India learning to make its way in the world." –Gayatri Rangachari Shah, The Book Review "This is not a history of great world events – that is in the backdrop – but of what it was really like to live through those times." –Sanjeev Sanyal, Author and economist "The author-journalist's memoir focuses on the human elements of her nomadic life." –The Hindu newspaper "The metamorphosis of Devare from a girl who was desperate to fit in to an acclaimed writer and journalist." –The Week magazine "Compelling narrative of what lies behind the curtain of 'glamour and glitter' often associated with the Foreign Service." –Anitha Devi Pillai, author "Racing through time and space … it will leave you breathless and asking for more." –Kiran Doshi, award-winning author
Ashwini is a former reporter with BBC's Asia Business Report and CNBC India. Her first book, Batik Rain (2014), is a collection of short stories that received critical acclaim. It was longlisted for the Frank O'Connor Short Story Award. Ashwini is a regular moderator and speaker at leading literary festivals in Asia.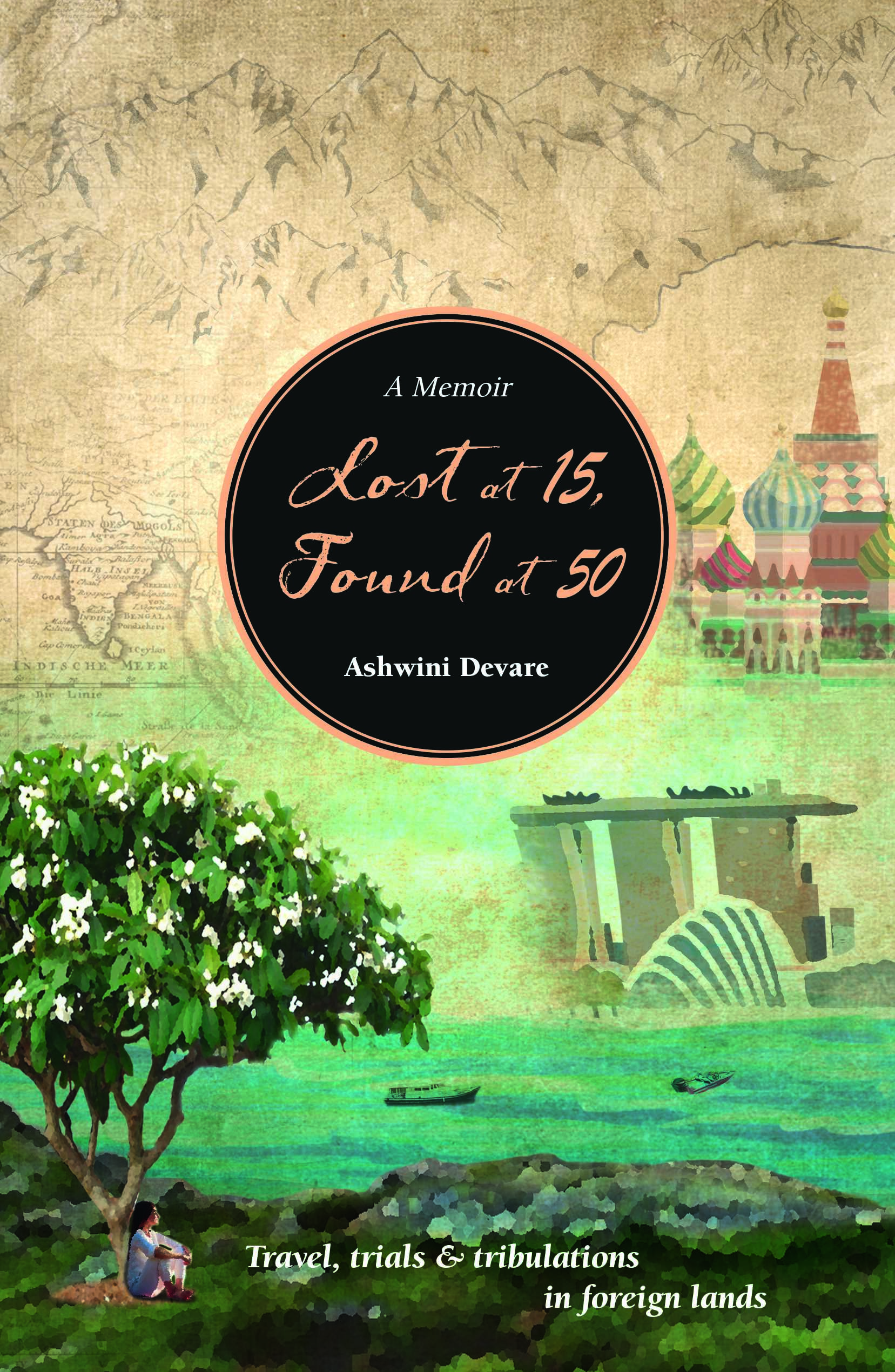 Related product authors