9789814677752
The Singapore Story (Chinese Student Edition)
Publisher :
Imprint :
Pub Date :
Jan 7, 2015, 08:00 AM
CMS Pub Date :
Memoirs of Lee Kuan Yew
This student edition of The Singapore Story is a shortened version of the original edition of The Singapore Story, the first volume of Lee Kuan Yew's memoirs published in 2008. It covers all the significant moments in the life of Singapore's first prime minister, in his own words, and dispenses with passages that do not directly concern Singapore. The book: • Traces Lee's boyhood, his Japanese Occupation experience, his four years in England as a student when his political views took shape, and his work preparing for the launch of the People' Action Party • Describes how Lee and his colleagues worked in a united front with the communists, won the elections, became the government and finally broke with the communists and fought against them • Details the troubles Lee and his colleagues faced from communal intimidation and domination by the Malay extremists in Malaysia until Singapore was asked to leave Malaysia and become independent on 9 August 1965
Lee Kuan Yew was born in Singapore on 16 September 1923, a third generation descendant of immigrants from China's Guangdong province. He read law at Cambridge University, England. In 1954, he formed the People's Action Party. Five years later, the PAP won the Singapore general election and he became Prime Minister at age 35. He stepped down in November 1990 and assumed the post of Senior Minister until 2004. He was Minister Mentor till his retirement in May 2011. Lee passed away on 23 March 2015.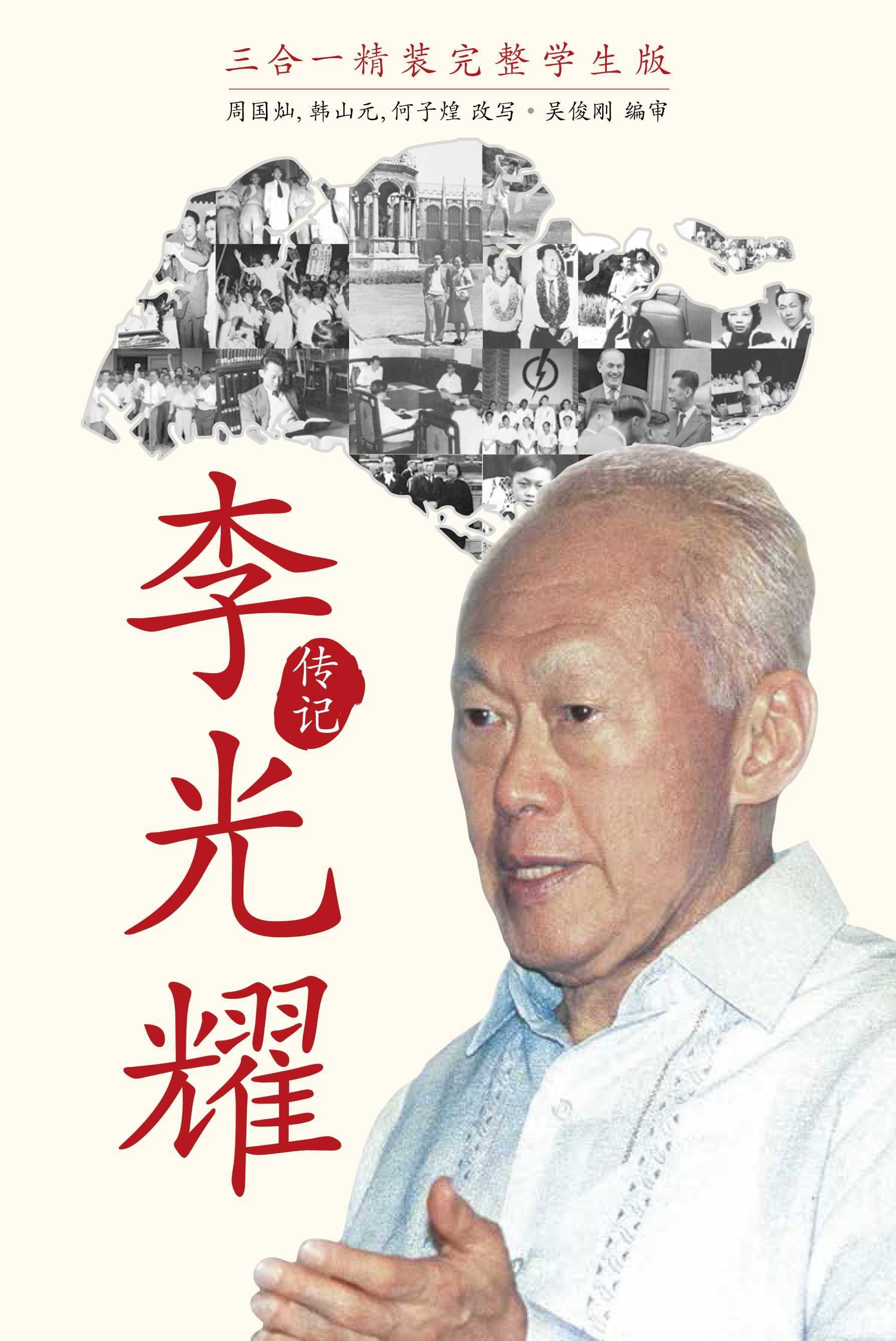 Related product authors