9789814893428
True Crime Classics: The 'Perfect' Murder
Publisher :
Imprint :
Pub Date :
Jan 6, 2020, 08:00 AM
CMS Pub Date :
The Trial of Sunny Ang
Bankrupt and desperate for money, a brilliant psychopath planned the perfect crime. Sunny Ang selected his victim with care. Jenny was a young divorced bar girl with little schooling, flattered that an educated, charming man should notice her. He seduced her and promised marriage. He also insured Jenny's life for a million dollars; the sum would go to his mother if she died an accidental death. Then he plotted murder: first, an unsuccessful car accident, and then the fatal scuba diving trip off the dangerous waters of Sisters Islands. Jenny went down and never came up. Only a cut flipper was found. Without a body, the prosecution had no medical evidence and no witnesses to claim unnatural death. How did the law finally catch up with Ang?
Alex Josey (1910–1986) was a British journalist, political writer and commentator, and biographer, best known for his biographies on Singapore's former Prime Minister, Lee Kuan Yew. He wrote over twenty political novels and many political articles on Singapore and Malaysia for various Singapore and international newspapers and journals. He was the first foreign correspondent to be kicked out of Singapore (then part of Malaysia) by the Malaysian government, but returned to Singapore after its independence from Malaysia and became Prime Minister Lee Kuan Yew's Press Secretary for ten years. He died in 1986 in Singapore, aged 76. His published books include Lee Kuan Yew: The Crucial Years (1959–1970), Lee Kuan Yew: The Critical Years (1971–1978), The David Marshall Trials, Bloodlust, Cold-Blooded Murders.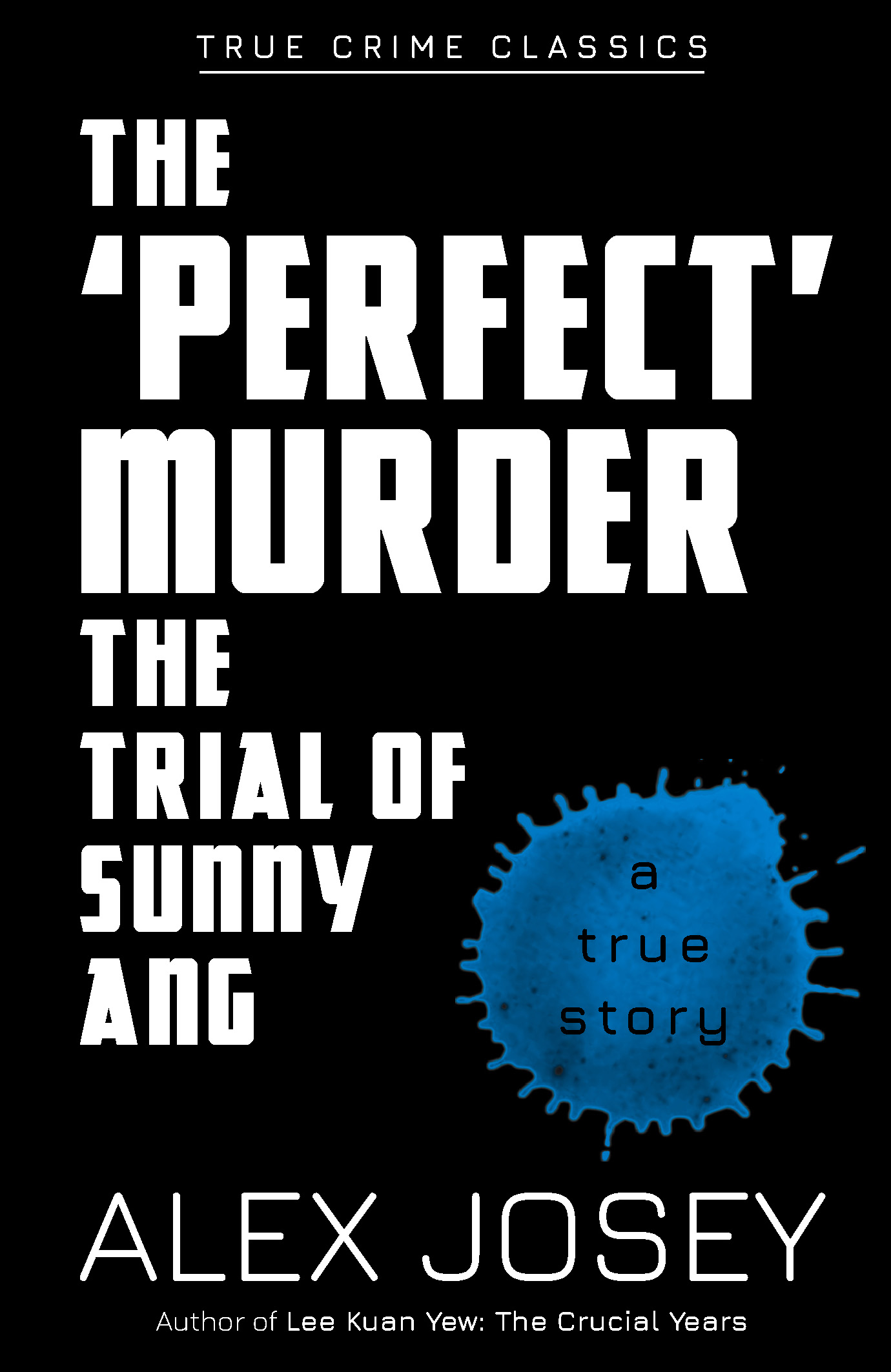 Related product authors