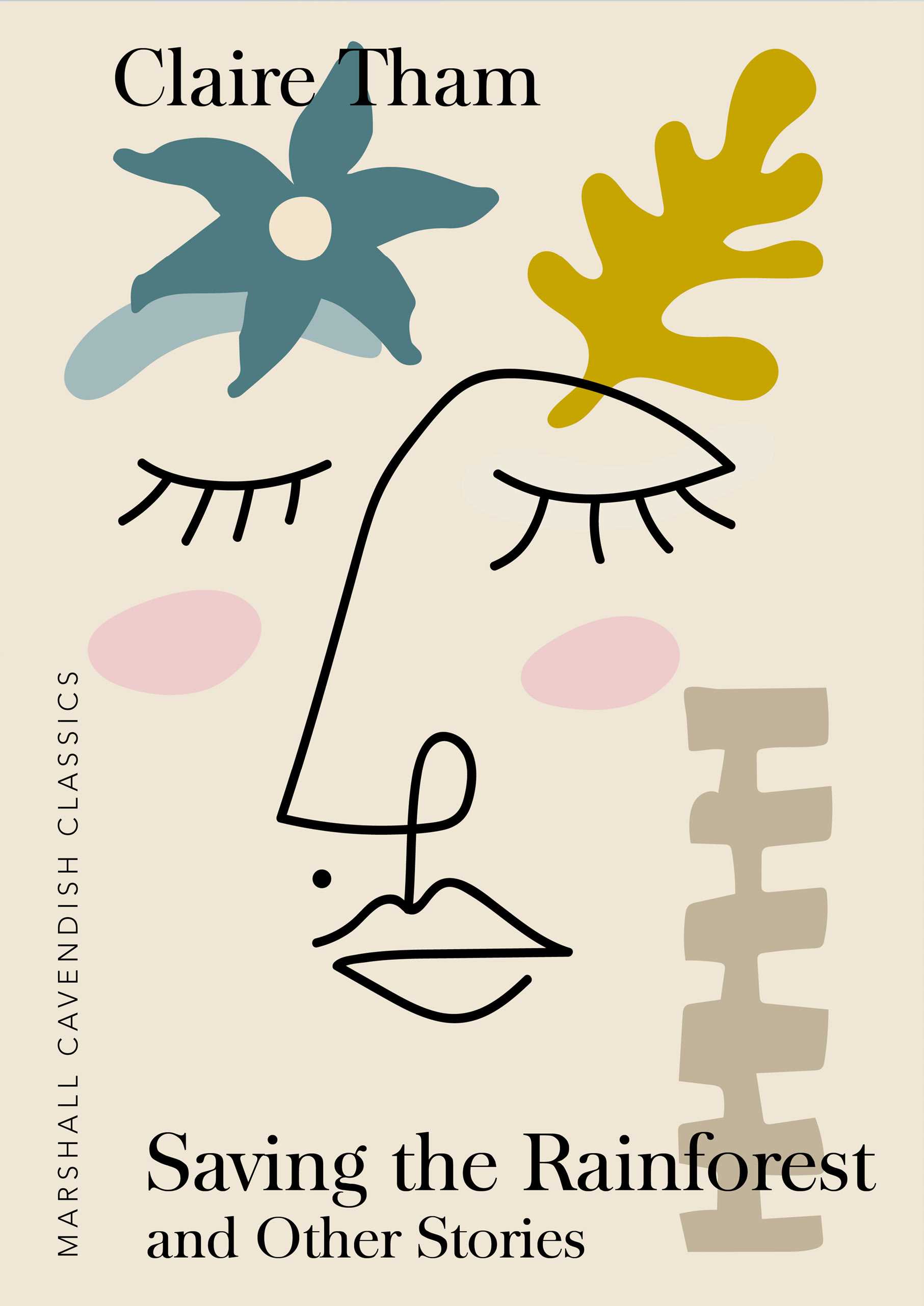 Marshall Cavendish Classics: Saving the Rainforest and Other Stories
ISBN 9789814974486
"I believe in the sanctity of the ordinariness of everyday life: beyond its charmed boundaries lies confusion." So speaks the voice of conservatism and conformity. But shouldn't one fly, push oneself to the limit and beyond, break all rules? With humour and intelligence, the stories in Saving the Rainforest explore the tensions that can arise when the desire for personal fulfilment clashes with society's norms.
About the Marshall Cavendish Classics series
This title is being reissued under the new Marshall Cavendish Classics: Literary Fiction series, which seeks to introduce some of the best works of Singapore literature to a new generation of readers. Some have been evergreen titles over the years, others have been unjustly neglected.
Authors in the series include: Catherine Lim, Claire Tham, Colin Cheong, Michael Chiang, Minfong Ho, Ovidia Yu and Philip Jeyaretnam.
---
Since beginning her writing career at the early age of 17, Claire Tham has gone on to pick up numerous accolades for her literary work, including two Commendation Awards from the National Book Development Council and two Golden Point Awards from the SPH-NAC Short Story Writing Competitions. Lauded for her technical innovation of style and form in prose, her stories play with the presentation of time and space, creating multi-layered possibilities that keep readers entranced.
From The Same Author