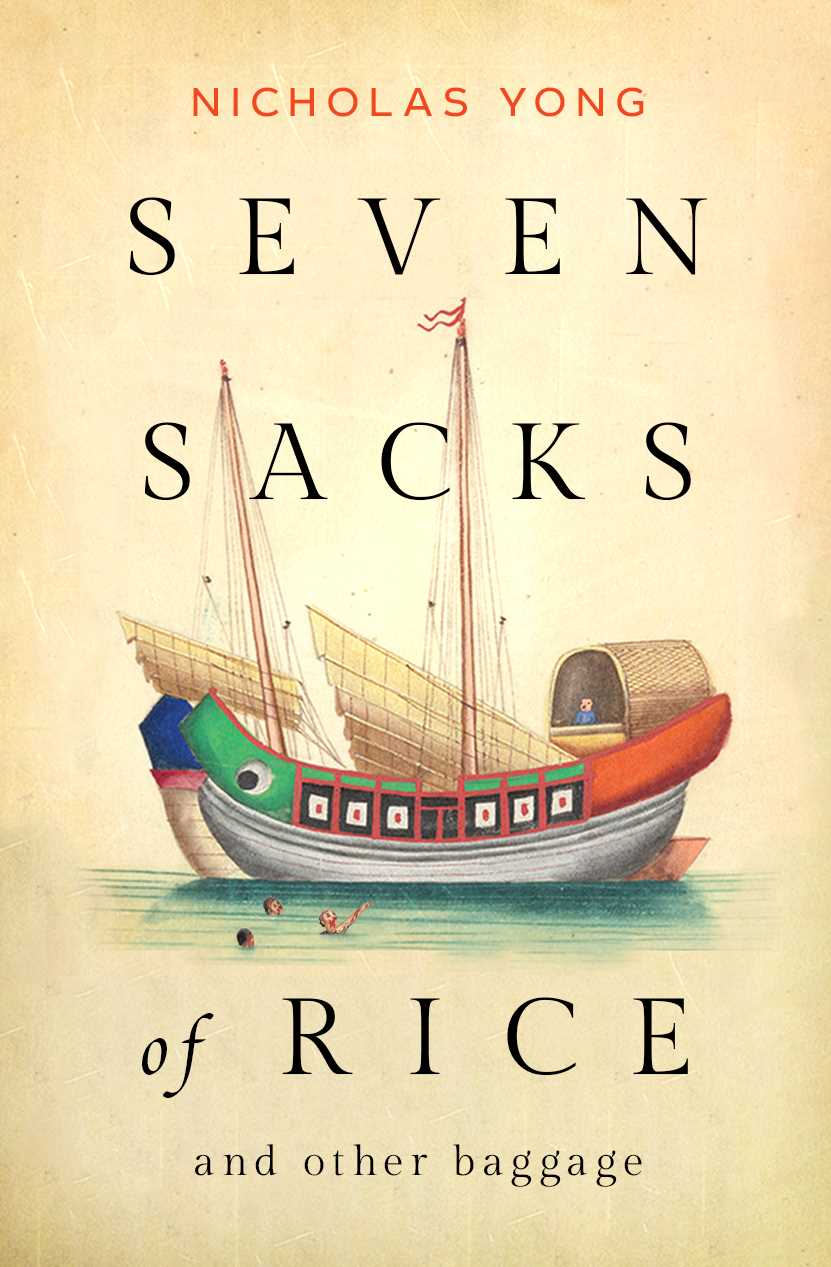 Seven Sacks of Rice and other baggage
ISBN 9789815084580
A collection of short stories inspired by true events
A collection of short stories inspired by true events

This is a collection of 10 short stories inspired by true stories, somewhat true stories and stories that we wish were true. From urban legend to folk tale to current events, each story has an actual incident at the heart of it. The titular "Seven Sacks" is also based on the author's family history.

How true is each story? You decide.

---
Nicholas Yong has worked across print, broadcast and digital media for 15 years. He has a special interest in politics and long-form news features. He has published two works of fiction with Marshall Cavendish: Track Faults and Other Glitches (2016) and Land of the Meat Munchers (2013).
From The Same Author