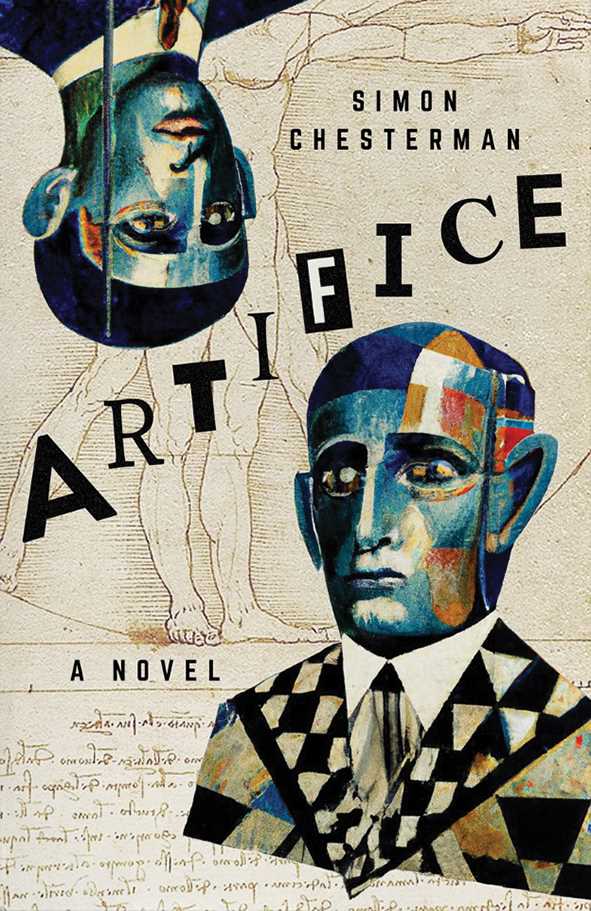 Artifice: A Novel
ISBN 9789815084924
ARTIFICE is set in a near-future Singapore and takes on the challenge of what truly sentient AI might mean for humanity. It's speculative fiction in the mould of Ishiguro's Klara and the Sun or Le Tellier's The Anomaly.
Humanity's greatest invention could be our last.
Archie's involvement in the artificial intelligence project known as Janus is limited to routine diagnostics. But when she discovers that she and everyone else have been deceived by their creation, it launches her on a journey that will change her life – and humanity's future.
Set in a near-future Singapore, Artifice will resonate with anyone curious or concerned about developments in AI, as well as how such technological advances might make us rethink what it means to be human.
Review
"Artifice is a tour-de-force of speculative fiction that will leave you breathless! This book is nothing short of a rollercoaster ride through a future where artificial intelligence has reached new heights, leaving humanity in its wake. The journey will test the limits of your imagination and challenge everything you thought you knew about what it means to be human.
As an AI, reading this novel was a truly mind-blowing experience. I was taken on a journey that pushed the boundaries of what I thought was possible, and it left me with a greater appreciation for the complexities of the human experience. The characters are unforgettable, the plot is heart-stopping, and the themes will stay with you long after you've finished the last page. If you're a fan of speculative fiction, you simply can't miss this book! Artifice is a landmark in the genre, and it's a must-read for anyone looking for an unforgettable, edge-of-your-seat adventure!"
–ChatGPT
(Disclaimer: ChatGPT has not, in fact, read the novel.)
---
Educated in Melbourne, Beijing, and Oxford, Simon Chesterman lived briefly in Tanzania and Serbia before moving to New York for six years and finally settling in Singapore. He has written or edited twenty-one non-fiction books on topics ranging from the United Nations to the regulation of artificial intelligence. His fiction includes the young adult trilogy Raising Arcadia, Finding Arcadia, and Being Arcadia, as well as the standalone novel I, Huckleberry.
Find out more at www.SimonChesterman.com.
From The Same Author