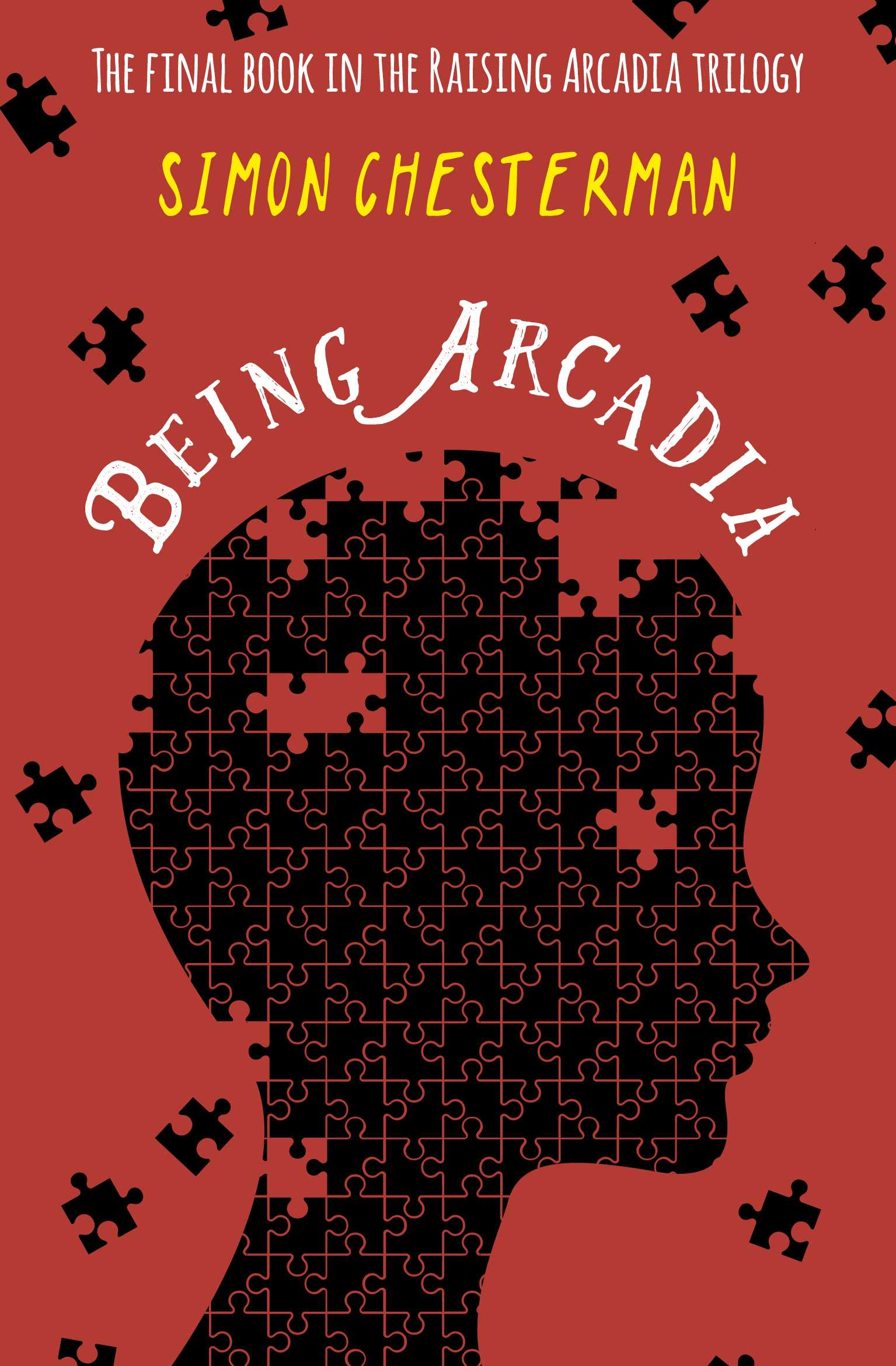 Being Arcadia
ISBN 9789814751520
Arcadia Greentree confronts her past – and her future. In Book 1, sixteen-year-old Arcadia discovered she was adopted and that her development had been shaped and monitored by her "parents" together with the headmaster of her school. The discovery resulted in a tragedy as her father was murdered and her mother put in a coma. In Book 2, Arcadia tries to locate the "professor" whom she believes to be ultimately responsible for her situation. A series of bomb threats lead her to Oxford University and a confrontation with her enemy—but all is not as it seems. The pieces of Arcadia's life are slowly falling into place when her estranged sister returns to scatter them once more. Arcadia must now choose whether to trust her nemesis as they uncover the dark secret of their birth.
---
Educated in Melbourne, Beijing, and Oxford, Simon Chesterman lived briefly in Tanzania and Serbia before moving to New York for six years and finally settling in Singapore. He has written or edited twenty-one non-fiction books on topics ranging from the United Nations to the regulation of artificial intelligence. His fiction includes the young adult trilogy Raising Arcadia, Finding Arcadia, and Being Arcadia, as well as the standalone novel I, Huckleberry.
Find out more at www.SimonChesterman.com.
From The Same Author