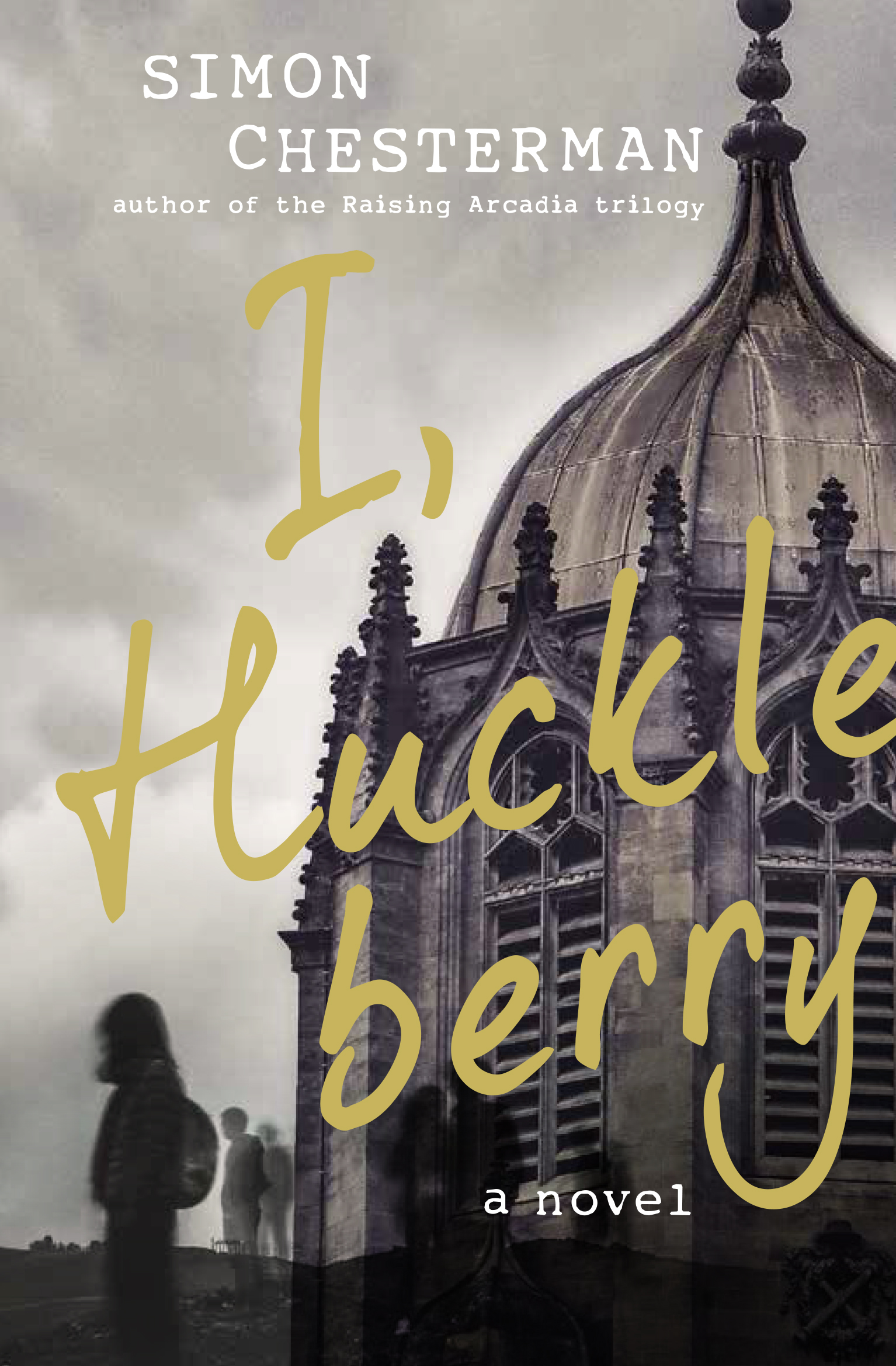 I, Huckleberry
ISBN 9789814868969
New York native Huckleberry Jones doesn't know why his parents packed him off to a camp for "exceptional teenagers" at Oxford University, England, though meeting the beautiful, glamorous Kat might just make it worthwhile. Together with Mei and Tshombe, friends from four continents, they discover more in common than their differences. But Huck soon finds himself trapped in a mystery linked to an 800-year-old parchment, which just happens to be the most famous legal text in history — and solving it could cost him his life. Whip-smart, cunning and twisty, I, Huckleberry is a spunky, stay-up-all-night thriller that will leave readers reeling long after the last line.
---
Educated in Melbourne, Beijing, and Oxford, Simon Chesterman lived briefly in Tanzania and Serbia before moving to New York for six years and finally settling in Singapore. He has written or edited twenty-one non-fiction books on topics ranging from the United Nations to the regulation of artificial intelligence. His fiction includes the young adult trilogy Raising Arcadia, Finding Arcadia, and Being Arcadia, as well as the standalone novel I, Huckleberry.
Find out more at www.SimonChesterman.com.
From The Same Author