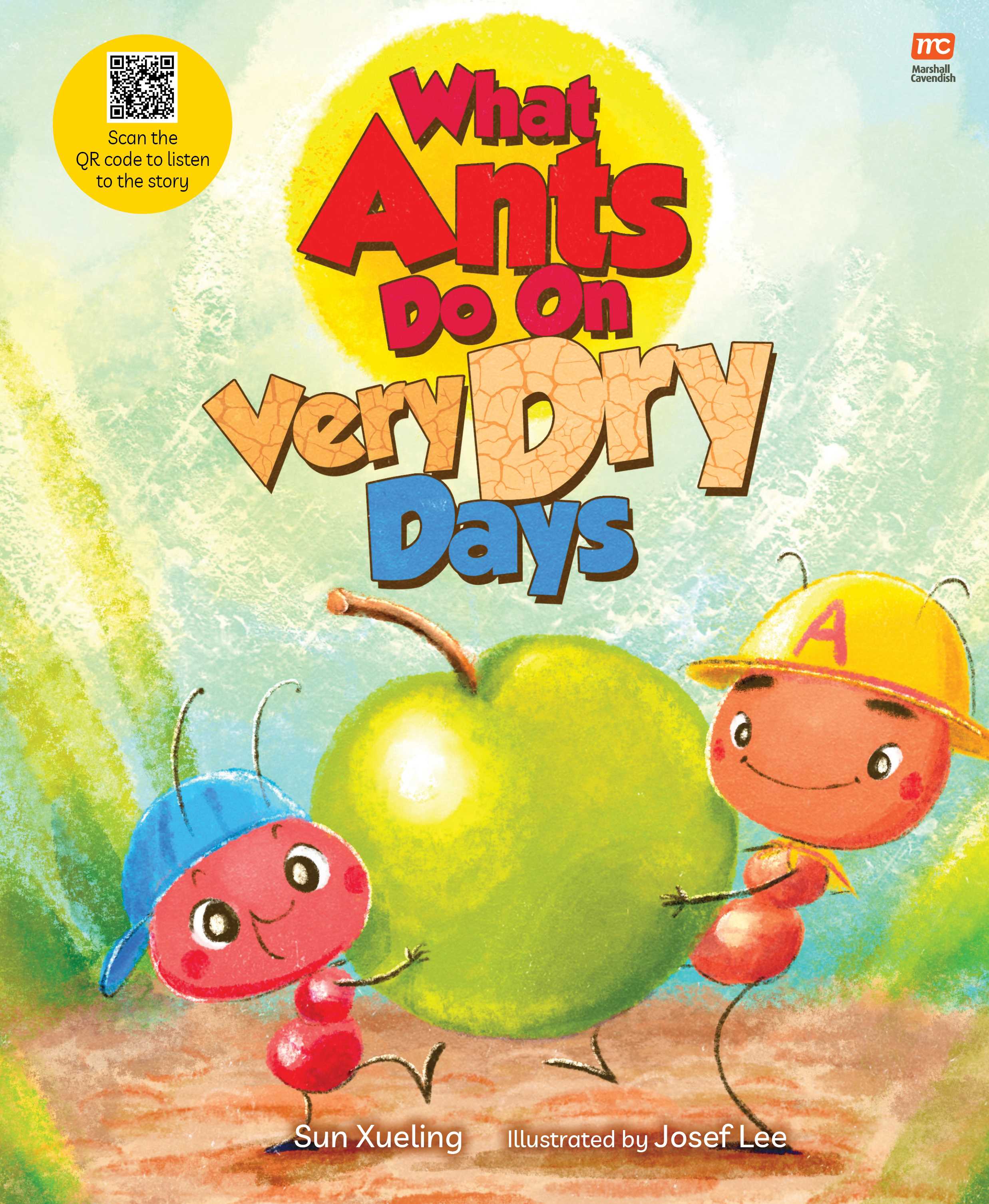 What Ants Do on Very Dry Days
ISBN 9789815113365
Andi and Johnny were good friends, but their differences kept them apart. When Johnny's life is threatened, they learn the value of friendship and that differences don't matter.
Andi and Johnny are good friends but their different abilities lead them down separate pathways. Their friendship is tested when a crisis occurs. Can they come together and use their different skills to help each other?
---
Ms Sun Xueling is currently Singapore's Minister of State for Home Affairs and Social and Family Development. A mother of two young children, she conceptualised the children's picture book series, What Ants Do, to explore pressing issues that children face today.
Josef Lee tells stories through pictures. His collection of comics and picture stories about life, love and stuff can be viewed on Instagram @joseflee.stories.
From The Same Author