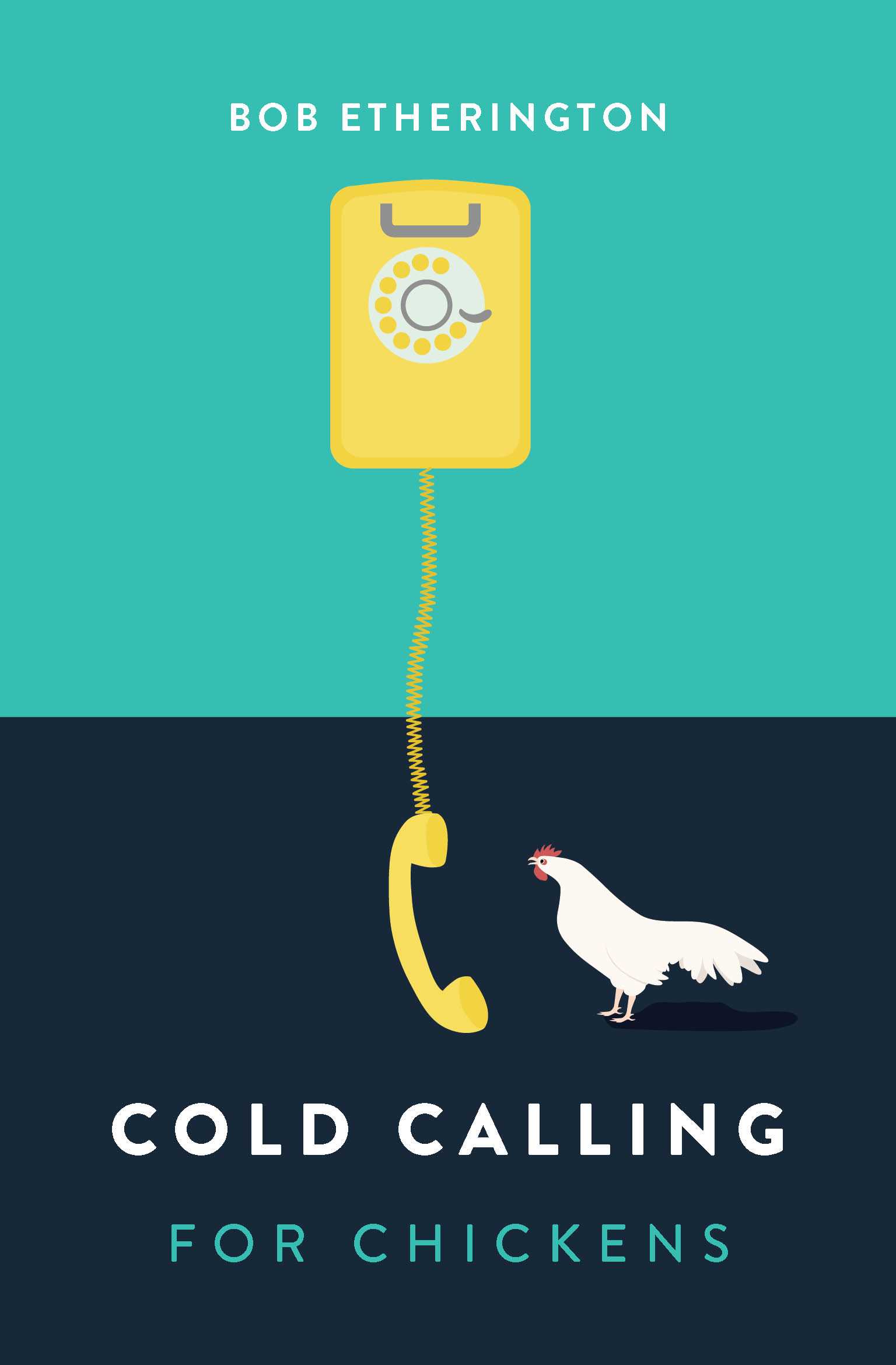 Cold Calling for Chickens
ISBN 9789814794688
Cold calling – making contact with strangers – is the biggest fear confronting businesspeople, especially those who work in sales and marketing. "Put me in front of a customer and I can persuade them to buy anything … just don't ask me to cold call!!"
Yet cold calling is unavoidable and something which has to be done (and not just in sales and marketing) if you are to sell and make people aware of your business. This book, based on a very successful course given to thousands of people, shows the art and science of making first contact with complete strangers. The secret is in the preparation and approach, rather than having the gift of the gab, that will enable even yellow-bellied chickens to make that call with confidence.
10 reasons you must buy this book and start winning new customers tomorrow!
It is written by somebody who does it successfully every week.
Cold calling is fun, and much, much easier than you think.
Cold calling is 10 times more effective and less costly than "networking parties," website promotion or advertising.
95% of your competitors are too scared to do it. That means there's a lot of business out there waiting for you.
The only people who tell you that cold calling doesn't work are those too scared to do it themselves.
You actually overcome your fear by becoming an even bigger "chicken."
"No's" are not bad things. Go for more "no's." Two is not enough – success usually comes on the sixth attempt.
Seven simple questions will usually get you to a "yes."
The 5% of sellers who do it properly are taking 85% of the new business in your market. By using the material in this book you will make sure you join the few.
"Build a better mousetrap and the world will beat a path to your door"? The biggest lie in business! Your market is now too crowded with businesses that look just like yours (however much you kid yourself). So if not cold calling, how are you going to find new customers?
---
From The Same Author