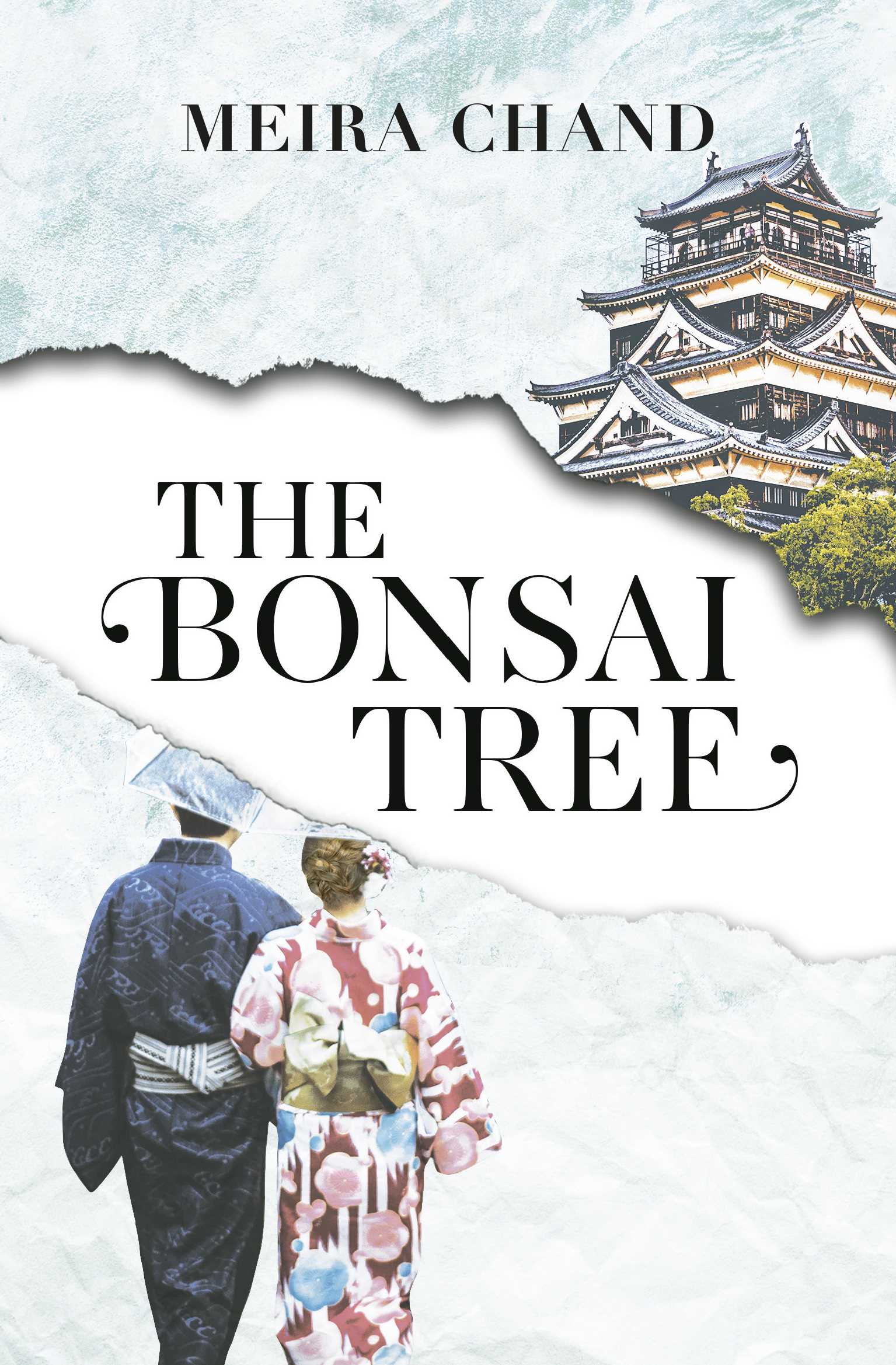 The Bonsai Tree
ISBN 9789814828239
Jun Nagai, heir to a prominent Japanese spinning empire, takes his new English wife Kate back to Japan after some time in England absorbing Western technology. This is a marriage his arrogant and powerful mother Itsuko, who controls the family business, finds hard to accept and she sets out to destroy it. Jun, fighting for his independence, is pulled between the two cultures owing loyalty to both. Thrown into a strange and incomprehensible world, where the role of a wife is so different, Kate is soon stripped of all her romantic illusions. Her struggle to retain her individuality and adapt to her new environment after a shattering encounter lead her to work as an interpreter. In a bar she meets Tarnura, a business rival of the Nagais. When escaping from him, Kate finds herself in Kamagasaki, a place she thought could not exist in the modern miracle of Japan. Here she discovers Japan's race of untouchables, the Burakumin, the gangsters, the destitutes and an ancient area of prostitution like no other in Japan. Her terrifying flight through the red light district – the dustbin of a society in which failure has no place – and her rescue by Father Ota, a Japanese Christian missionary, brings her to a new understanding of the culture she has married into.
---
Born and educated in London, Meira Chand is of Swiss-Indian parentage. She studied art at St Martin's School of Art & Design and later taught art at an international school in Japan before turning to writing. She has a PhD in Creative Writing from the University of Western Australia.
Her life is lived between East and West and the concept of Home is multifaceted. In 1962 she moved from London to Japan, living there until 1971, when she left to spend five years in India. In 1976 she returned again to Japan, residing there until 1997, when she relocated to Singapore, where she now lives. In 2011 she became a Singapore citizen.
Her multi-cultural heritage and the confluence of different cultures in her life is reflected in her novels, which explore issues of identity, belonging and cultural dislocation. Five of her novels are set in Japan – The Gossamer Fly (1979), Last Quadrant(1981), The Bonsai Tree (1983), The Painted Cage (1986) and A Choice of Evils (1996).
Contemporary India is the location of House of the Sun (1989) that, in 1990, was adapted for the stage in London where it had a successful run at Theatre Royal Stratford East. It was the first Asian play, with an all-Asian cast and direction, performed in London. The play was voted "Critic's Choice" by Time Out magazine. Also set in India, but in Calcutta during the early days of the Raj, A Far Horizon (2001) considers the notorious story of the Black Hole of Calcutta.
Set against the backdrop of Singapore, A Different Sky (2010) follows the lives of three families through the 30 tumultuous years leading up to Singapore's independence. On its publication, the novel was a "Book of the Month choice" by the UK bookshop chain, Waterstones, and was on Oprah Winfrey's recommended reading list. It was also long-listed for the International IMPAC Dublin Literary Award in 2012.

Her latest novel, Sacred Waters (2017), moves between two timelines, stretching from India to Singapore and Burma, and is a compelling exploration of two women's struggle to assert themselves in male-dominated societies of the past and the present.
In Singapore she is involved in many programmes to promote literature and mentor young writers. She is a board member of the National Arts Council.
From The Same Author