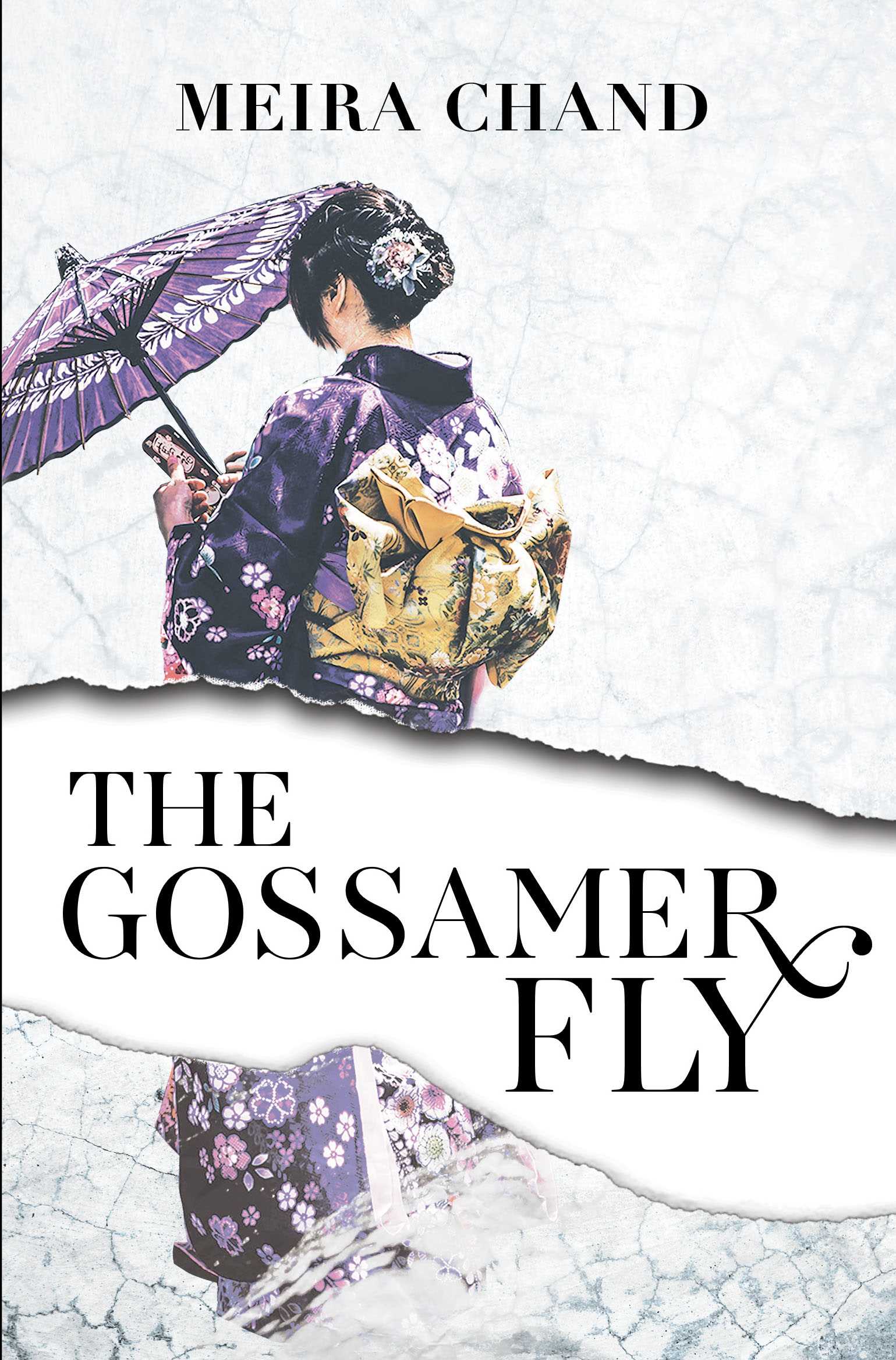 The Gossamer Fly
ISBN 9789814828215
Natsuko and her older brother, Riichi, are the children of an English mother and a Japanese father, Frances and Kazuo Akazawa. Living in Japan, Frances still finds the totally different structure of society from her own background almost impossible to accept. She has tried, but now after some years she closes her mind to it all. Kazuo has been patient, but with Frances on the verge of a nervous breakdown the situation becomes impossible. Into the household comes Hiroko, the slatternly maid, free with her favours and soon after she arrives, Frances leaves for England for medical treatment, hoping some time away will heal her. It does not take Hiroko long to start an affair with the long-suffering Kazuo. But he is not careful enough for not only is the precocious Riichi aware of this but also Natsuko. He is able to understand its implications far better than his young sister, a child suddenly flung into the adult world, into a web of desolation and loneliness, without the secure relationship of her mother and with a father who does not understand her. The novel has an unusual and evocative setting, a growing tension that builds up towards a dramatic climax.
---
Born and educated in London, Meira Chand is of Swiss-Indian parentage. She studied art at St Martin's School of Art & Design and later taught art at an international school in Japan before turning to writing. She has a PhD in Creative Writing from the University of Western Australia.
Her life is lived between East and West and the concept of Home is multifaceted. In 1962 she moved from London to Japan, living there until 1971, when she left to spend five years in India. In 1976 she returned again to Japan, residing there until 1997, when she relocated to Singapore, where she now lives. In 2011 she became a Singapore citizen.
Her multi-cultural heritage and the confluence of different cultures in her life is reflected in her novels, which explore issues of identity, belonging and cultural dislocation. Five of her novels are set in Japan – The Gossamer Fly (1979), Last Quadrant(1981), The Bonsai Tree (1983), The Painted Cage (1986) and A Choice of Evils (1996).
Contemporary India is the location of House of the Sun (1989) that, in 1990, was adapted for the stage in London where it had a successful run at Theatre Royal Stratford East. It was the first Asian play, with an all-Asian cast and direction, performed in London. The play was voted "Critic's Choice" by Time Out magazine. Also set in India, but in Calcutta during the early days of the Raj, A Far Horizon (2001) considers the notorious story of the Black Hole of Calcutta.
Set against the backdrop of Singapore, A Different Sky (2010) follows the lives of three families through the 30 tumultuous years leading up to Singapore's independence. On its publication, the novel was a "Book of the Month choice" by the UK bookshop chain, Waterstones, and was on Oprah Winfrey's recommended reading list. It was also long-listed for the International IMPAC Dublin Literary Award in 2012.

Her latest novel, Sacred Waters (2017), moves between two timelines, stretching from India to Singapore and Burma, and is a compelling exploration of two women's struggle to assert themselves in male-dominated societies of the past and the present.
In Singapore she is involved in many programmes to promote literature and mentor young writers. She is a board member of the National Arts Council.
From The Same Author