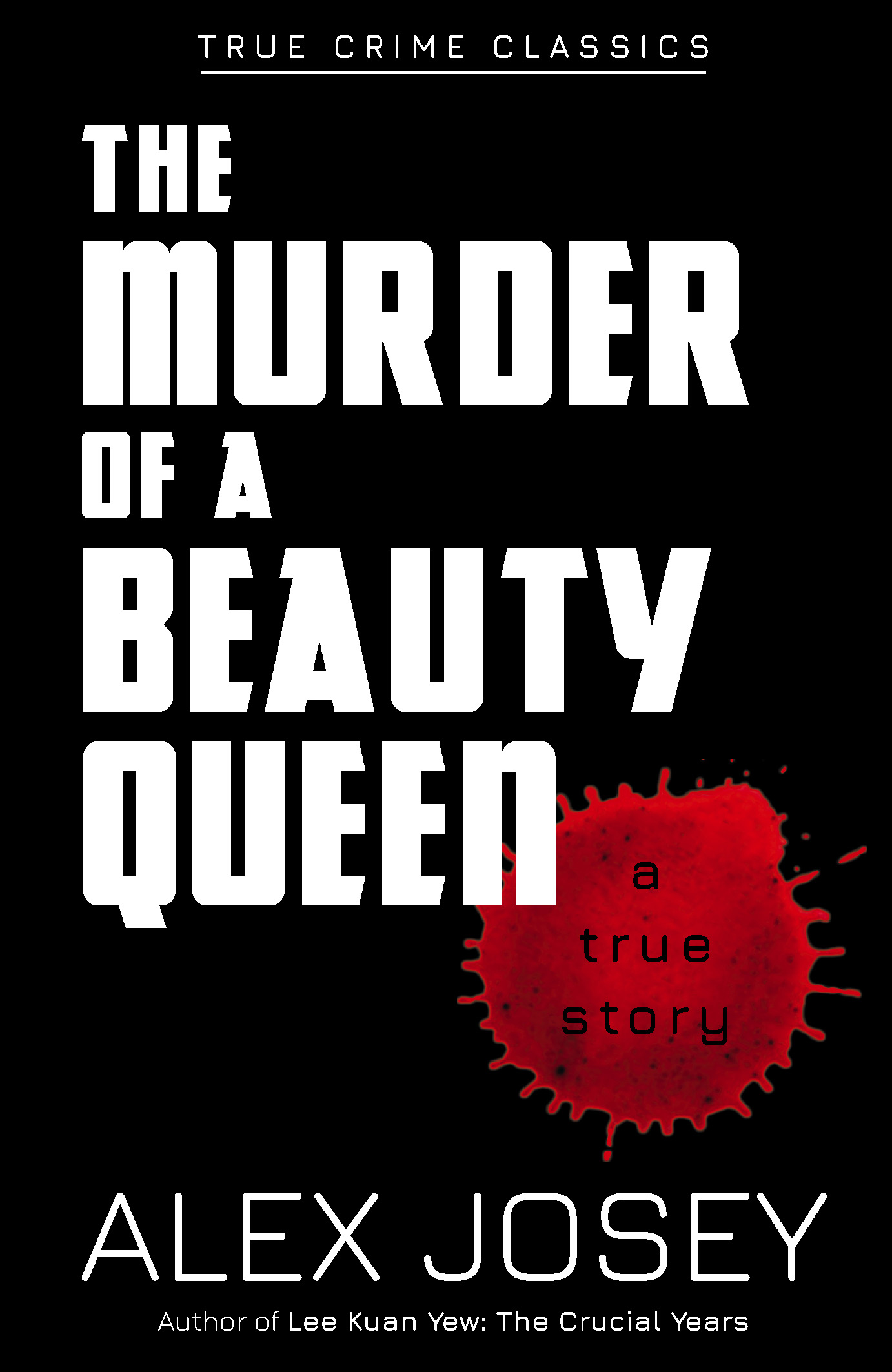 True Crime Classics: The Murder of a Beauty Queen
ISBN 9789814893411
A beautiful, sensuous and rich widow is brutally murdered in the most questionable of circumstances. The last person to see her alive is her brother-in-law and lover – a man later found guilty on circumstantial evidence. Not until the condemned man appealed did a witness come forward and admit that he had given false evidence. How did she die? Who was the other mysterious lover to whom she constantly penned saucy letters? Why did the witness lie?
---
Alex Josey (1910 - 1986) was a British journalist, political writer and commentator, and biographer, best known for his biographies on Singapore's former Prime Minister, Lee Kuan Yew.
He wrote over twenty political novels and many political articles on Singapore and Malaysia for various Singapore and international newspapers and journals. He was the first foreign correspondent to be kicked out of Singapore (then part of Malaysia) by the Malaysian government, but returned to Singapore after its independence from Malaysia and became Prime Minister Lee Kuan Yew's Press Secretary for ten years.
His published books include Lee Kuan Yew: The Crucial Years (1959-1970), Lee Kuan Yew: The Critical Years (1971-1978), The David Marshall Trials, Bloodlust and Cold-Blooded Murders.
From The Same Author