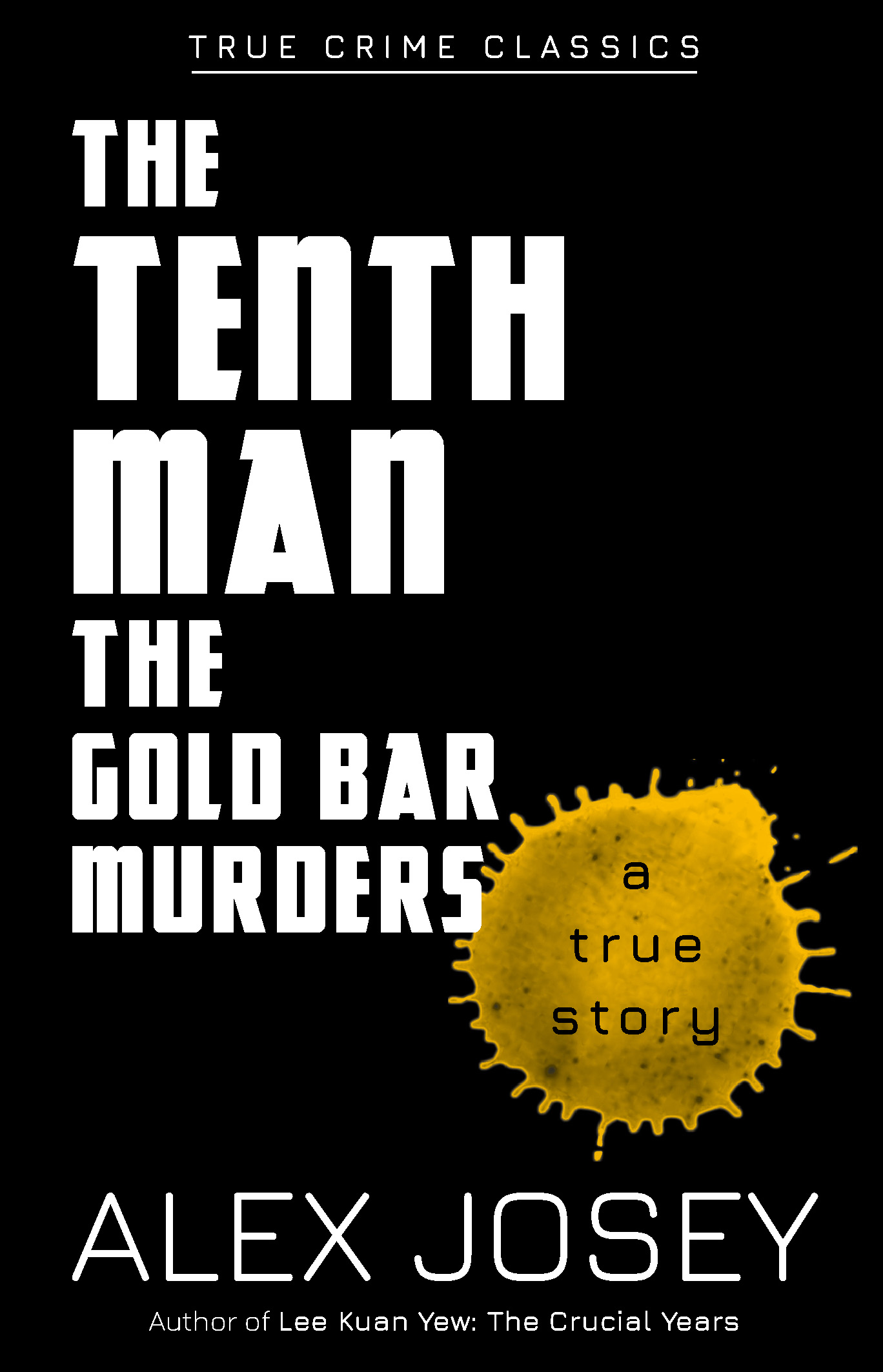 True Crime Classics: The Tenth Man : True Crime Classics: The Tenth Man
ISBN 9789814893435
Ten men were involved in the robbery and the gruesome murder of a gold merchant and his two employees. Stolen from them were 120 bars of pure gold. Nine of them were subsequently found guilty. Seven were hung. Two narrowly escaped the gallows because of their extreme youth. The tenth man, however, escaped death. A fast-paced account that captures the sinister excitement and drama of the plotting, and merciless and savage execution of the victims, by a twisted bunch of felons. Just who betrayed whom?
---
Alex Josey (1910 - 1986) was a British journalist, political writer and commentator, and biographer, best known for his biographies on Singapore's former Prime Minister, Lee Kuan Yew.
He wrote over twenty political novels and many political articles on Singapore and Malaysia for various Singapore and international newspapers and journals. He was the first foreign correspondent to be kicked out of Singapore (then part of Malaysia) by the Malaysian government, but returned to Singapore after its independence from Malaysia and became Prime Minister Lee Kuan Yew's Press Secretary for ten years.
His published books include Lee Kuan Yew: The Crucial Years (1959-1970), Lee Kuan Yew: The Critical Years (1971-1978), The David Marshall Trials, Bloodlust and Cold-Blooded Murders.
From The Same Author