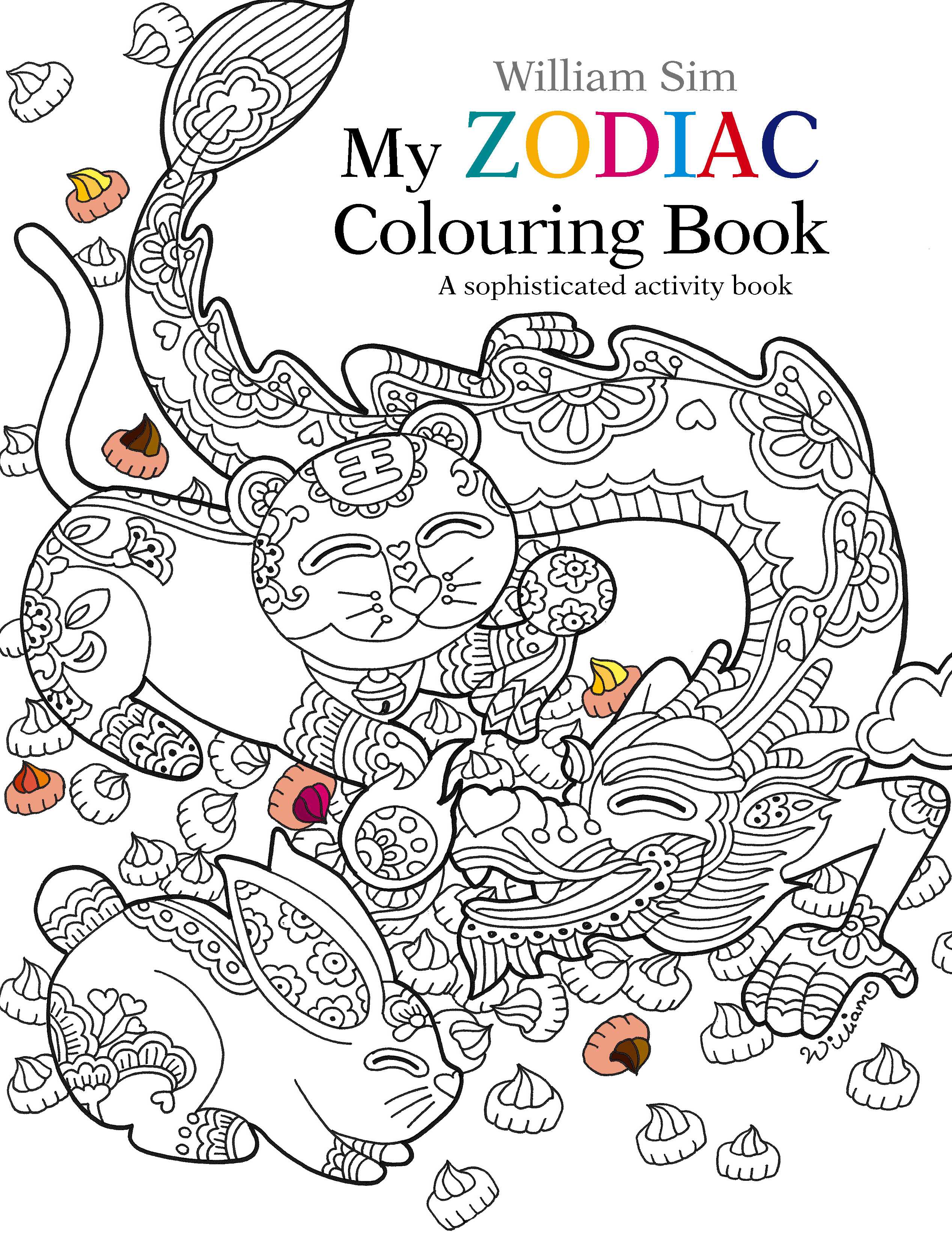 My Zodiac Colouring Book
ISBN 9789815009453
An activity book to relax and have fun.
There are 12 animals that make up the Chinese Zodiac, in a repeating cycle, and we are all born under one of these animal signs. The lovely illustrations in this book feature these 12 animals: Rat, Ox, Tiger, Rabbit, Dragon, Snake, Horse, Goat, Monkey, Rooster, Dog and Pig in the illustrator's fun whimsical style. Some are shown alone, others are depicted in pairs or trios.
There has never been a better time to pursue colouring as an activity or hobby. Tired of working from home or serving a stay-at-home notice, the charming drawings in the book will have you captivated for hours. Free yourself of stress and fatigue as you relax and colour away.
---
William Sim is a graduate of the Nanang Academy of Fine Arts. He has experimented with various media and exhibited his works regionally. He is also the illustrator behind the popular Colouring the Lion City series as well as Botanical Singapore.
From The Same Author