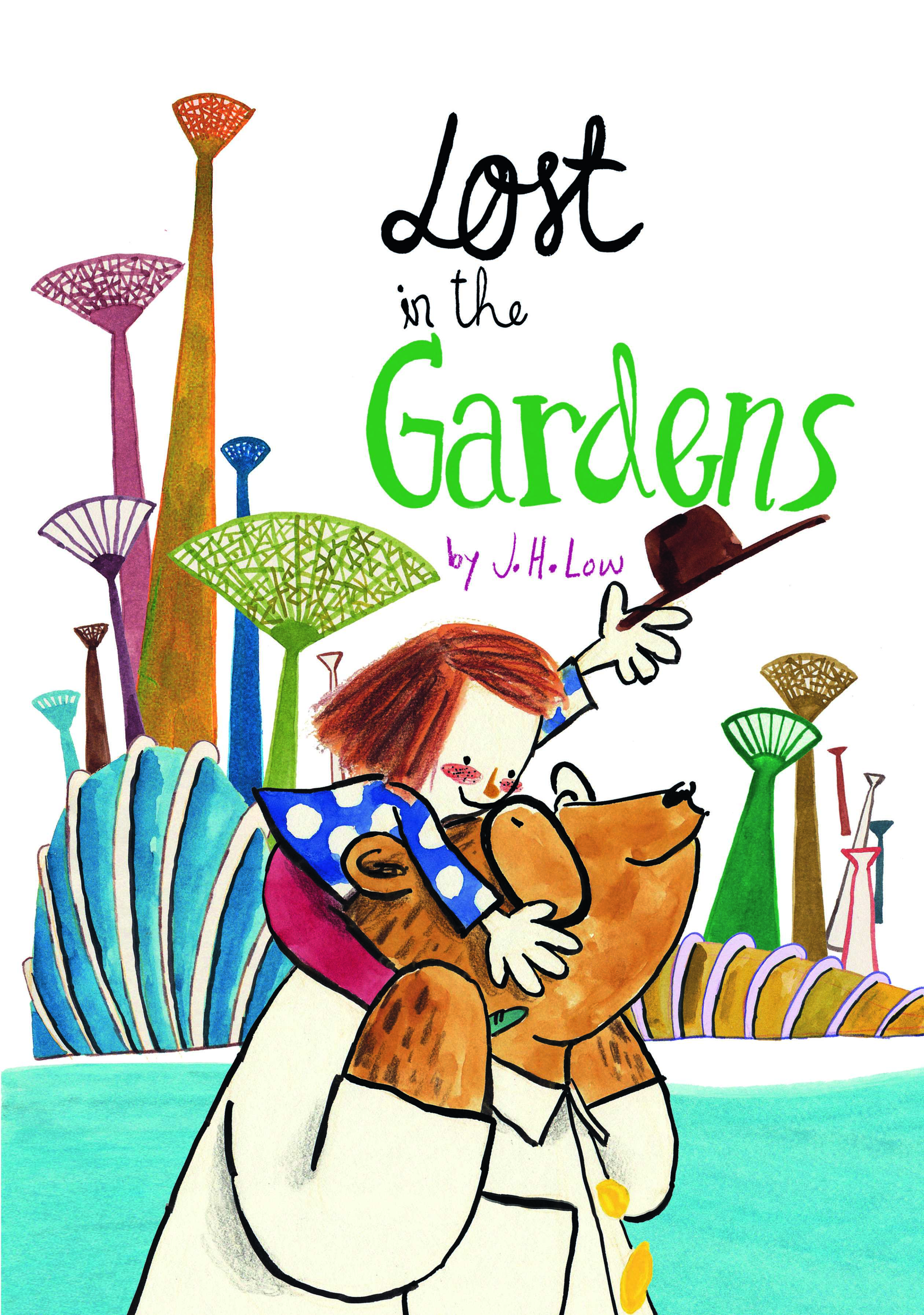 Night In The Gardens
ISBN 9789814677103
Mei tossed and turned. She could not sleep; the night was too dark. Then she heard a gentle whisper. It was Adventurous Andy! Together, on the back of a giant kingfisher, they explore the mesmerising scenes of the Gardens by the Bay at night. As she takes in the beauty of the lights, Mei realises that the night isn't so dark and frightening after all!
---
J.H. Low has always been a passionate artist, illustrator and creator of stories. He holds a BA (Honours) in Fine Arts from the University of Leeds, UK, and a MA in Children's Books Illustration from the Anglia Ruskin University, UK.
J.H.'s illustrations are spontaneous and masterful, and often imbued with a light touch of humour. He received Honourable Mention for the prestigious McMillan Prize 2009 for his book, There is No Steak Buried Here. The book is now part of a five-book series, Four Tooth and Friends, which has been published in English and Chinese. Another title in the series, The Hyena and the Monster, won the Samsung KidsTime Author's Award 2016.
Lost in the Gardens and Night in the Gardens is a series by J.H. on Singapore's attractions. The first title, Lost in the Gardens, was a finalist in the Singapore Book Awards 2016 for Best Children's Title. J.H. is also the illustrator of Dragon's Egg (2012) by award-winning author, Carolyn Goodwin.
From The Same Author