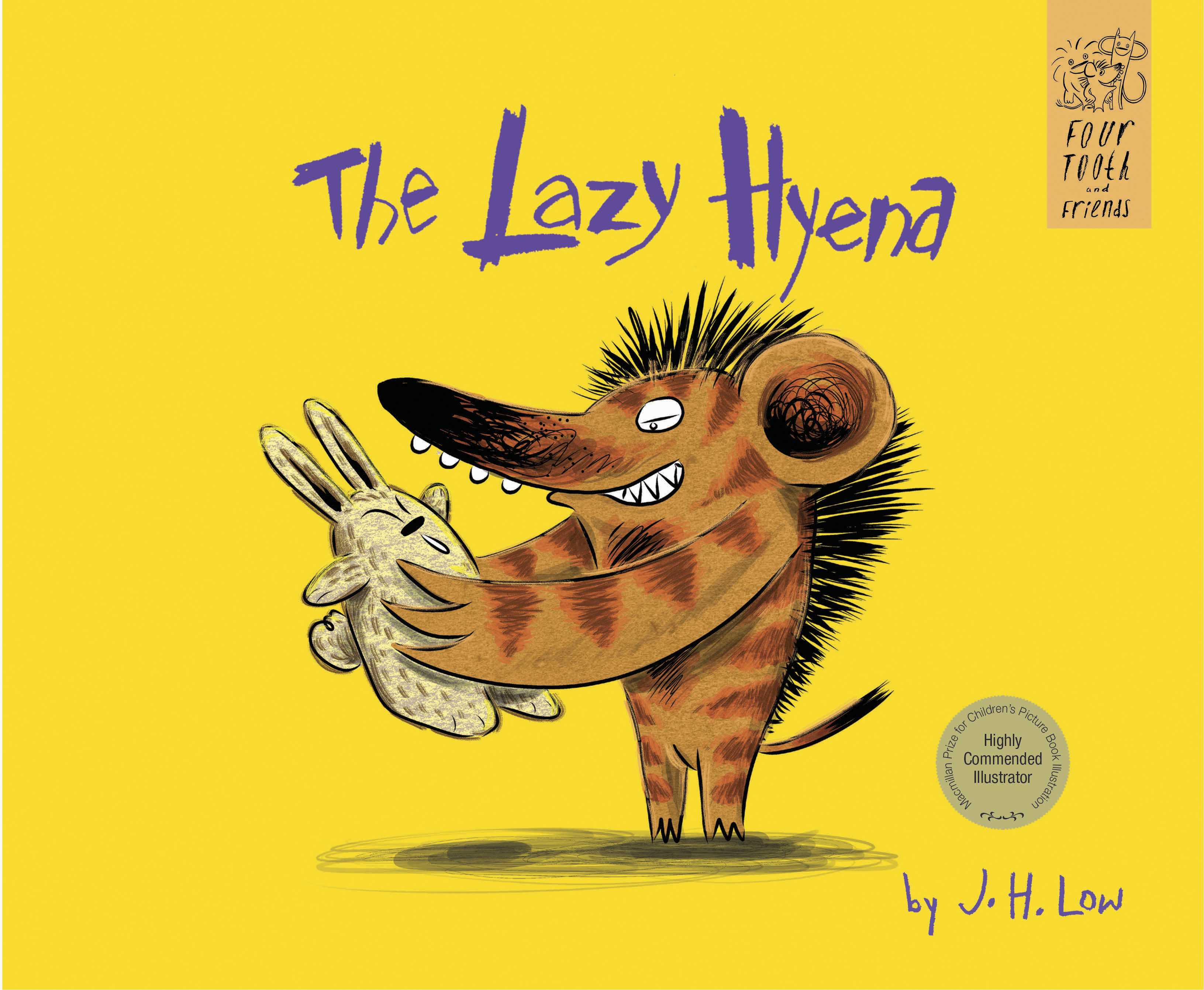 The Lazy Hyena
ISBN 9789814721707
Two Tusk the warthog and Huang and Zhi the rabbits were the best of friends. While playing together one day, Zhi tripped and bumped into Four Tooth the hyena who immediately swallowed him whole! What can Two Tusk and Huang do to save Zhi? Based on the Chinese idiom, 守株待兔 (shou zhu dai tu), which teaches that that one should not wait idly for opportunities to come, but rather put in consistent effort and hard work to build a good future, The Lazy Hyena demonstrates the importance of perseverance and loyalty through the endearing characters, creative illustrations and humourous narrative. It is a book that will captivate readers of all ages.
---
J.H. Low has always been a passionate artist, illustrator and creator of stories. He holds a BA (Honours) in Fine Arts from the University of Leeds, UK, and a MA in Children's Books Illustration from the Anglia Ruskin University, UK.
J.H.'s illustrations are spontaneous and masterful, and often imbued with a light touch of humour. He received Honourable Mention for the prestigious McMillan Prize 2009 for his book, There is No Steak Buried Here. The book is now part of a five-book series, Four Tooth and Friends, which has been published in English and Chinese. Another title in the series, The Hyena and the Monster, won the Samsung KidsTime Author's Award 2016.
Lost in the Gardens and Night in the Gardens is a series by J.H. on Singapore's attractions. The first title, Lost in the Gardens, was a finalist in the Singapore Book Awards 2016 for Best Children's Title. J.H. is also the illustrator of Dragon's Egg (2012) by award-winning author, Carolyn Goodwin.
From The Same Author