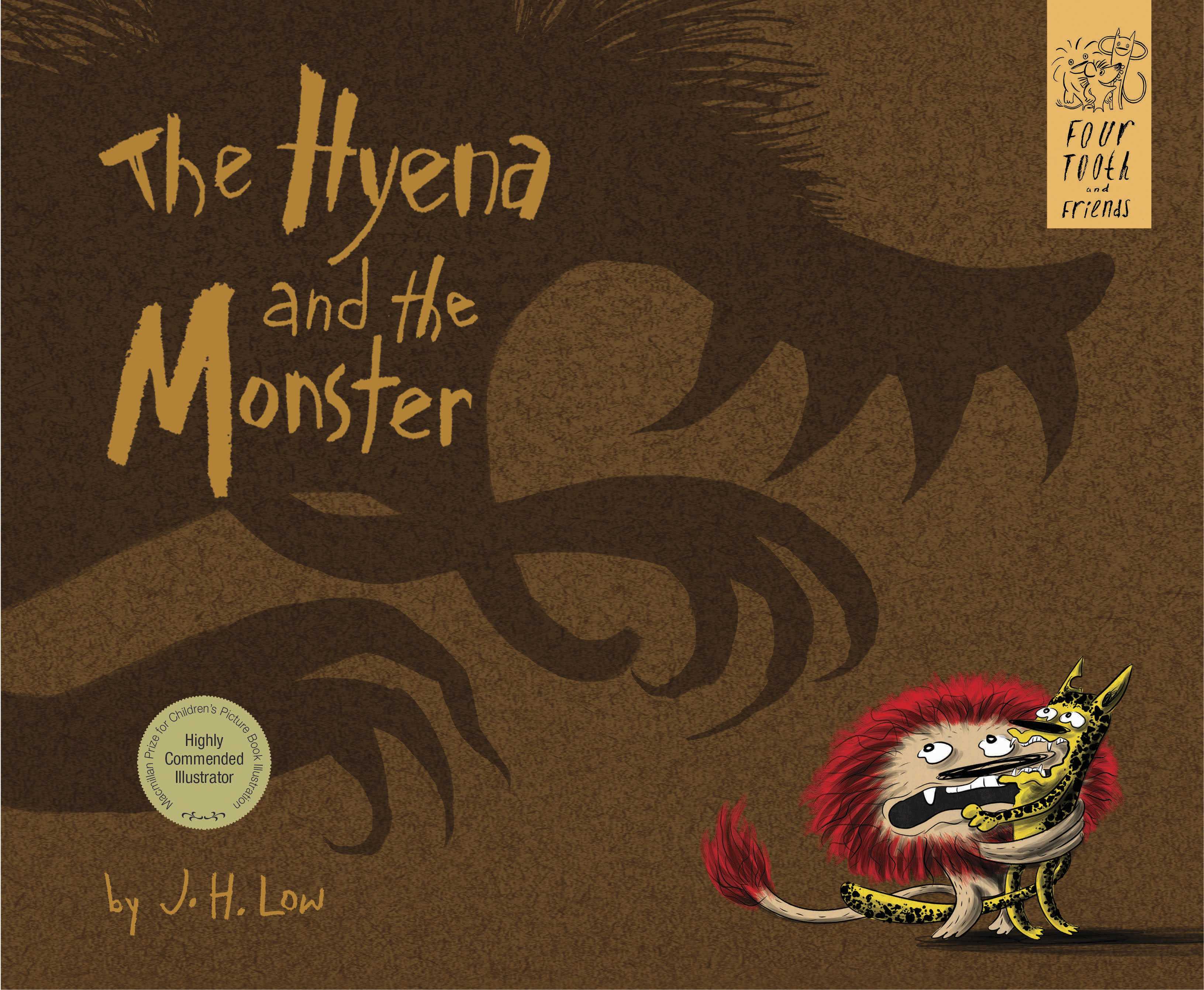 The Hyena and the Monster
ISBN 9789814721691
The trees in the jungle have mysteriously disappeared! Does the legendary monster really exist? Four Tooth the hyena rushes to warn his friends, but they do not believe him. He then decides to teach them a lesson. Just when he thinks his plan worked, Four Tooth finds himself in danger! Will his friends help him or is this the end of Four Tooth? Inspired by the Chinese idiom, 狐假虎威 (hu jia hu wei) which is often used to describe people who bully others by boasting of their powerful connections, The Hyena and the Monster gives interesting twist to this idiom, and teaches young readers essential lessons about friendship. This entertaining story, filled with wit and humour, will enthral readers of all ages.
---
J.H. Low has always been a passionate artist, illustrator and creator of stories. He holds a BA (Honours) in Fine Arts from the University of Leeds, UK, and a MA in Children's Books Illustration from the Anglia Ruskin University, UK.
J.H.'s illustrations are spontaneous and masterful, and often imbued with a light touch of humour. He received Honourable Mention for the prestigious McMillan Prize 2009 for his book, There is No Steak Buried Here. The book is now part of a five-book series, Four Tooth and Friends, which has been published in English and Chinese. Another title in the series, The Hyena and the Monster, won the Samsung KidsTime Author's Award 2016.
Lost in the Gardens and Night in the Gardens is a series by J.H. on Singapore's attractions. The first title, Lost in the Gardens, was a finalist in the Singapore Book Awards 2016 for Best Children's Title. J.H. is also the illustrator of Dragon's Egg (2012) by award-winning author, Carolyn Goodwin.
From The Same Author