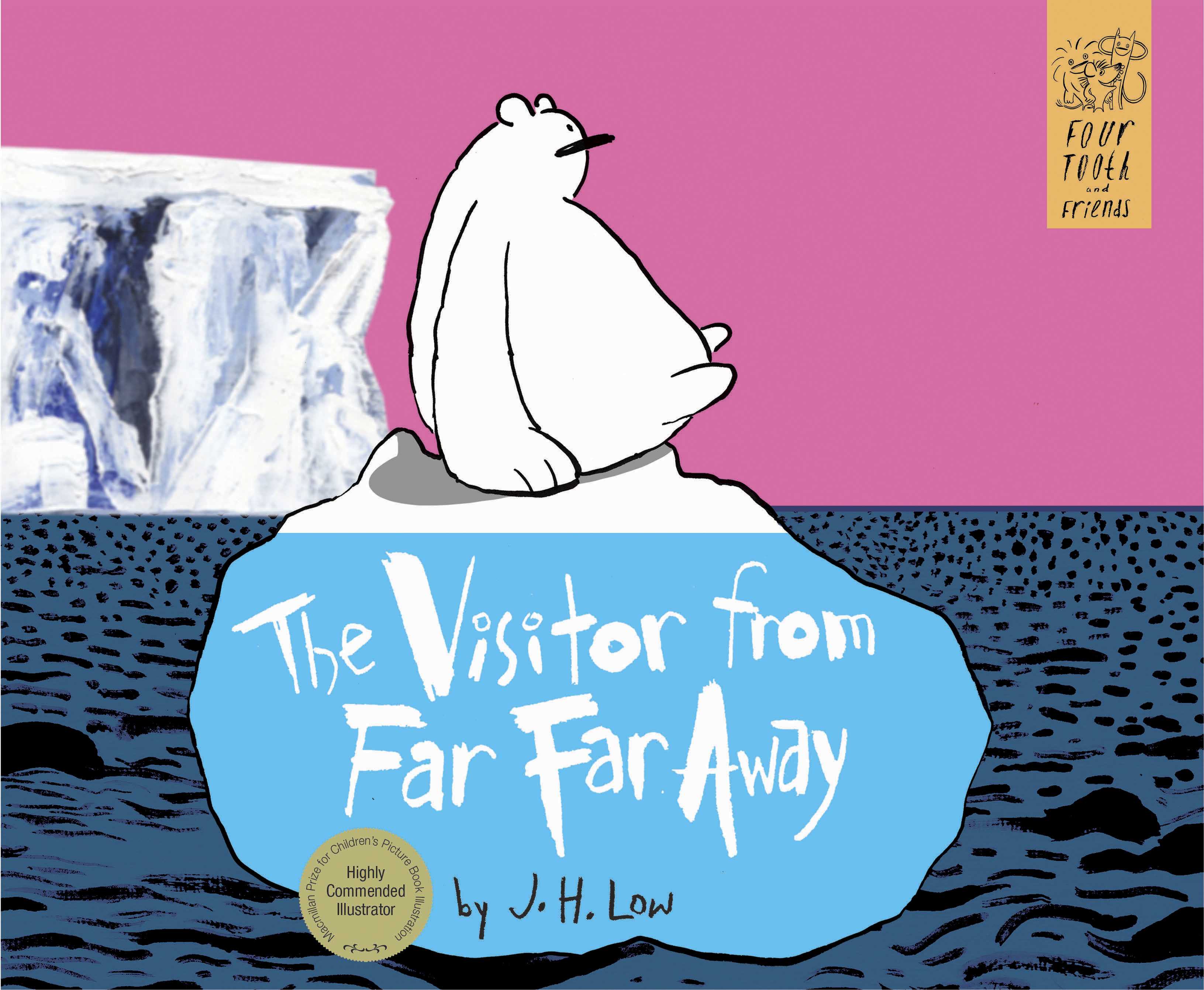 The Visitor from Far Far Away
ISBN 9789814721714
When a visitor arrives at Heping Nature Park, he discovers that the environment is very different from his home in the Arctic. The dense jungle with leaves in all shades of green and brown, and the creatures in the water are all unfamiliar to him. Will the three friends, Red Hair the lion, Chip Ear the leopard and Four Tooth the hyena, be able to help the visitor adapt to this new environment or find his way home? Inspired by a famous saying of Confucius, 有朋自远方來, 不亦乐乎 (you peng zi yuan fang lai, bu yi le hu), which describes the great pleasure of welcoming friends visiting from afar, The Visitor from Far Far Away teaches children about the joys of making new friends and helping friends in need. This enchanting story is suitable for readers of all ages.
---
J.H. Low has always been a passionate artist, illustrator and creator of stories. He holds a BA (Honours) in Fine Arts from the University of Leeds, UK, and a MA in Children's Books Illustration from the Anglia Ruskin University, UK.
J.H.'s illustrations are spontaneous and masterful, and often imbued with a light touch of humour. He received Honourable Mention for the prestigious McMillan Prize 2009 for his book, There is No Steak Buried Here. The book is now part of a five-book series, Four Tooth and Friends, which has been published in English and Chinese. Another title in the series, The Hyena and the Monster, won the Samsung KidsTime Author's Award 2016.
Lost in the Gardens and Night in the Gardens is a series by J.H. on Singapore's attractions. The first title, Lost in the Gardens, was a finalist in the Singapore Book Awards 2016 for Best Children's Title. J.H. is also the illustrator of Dragon's Egg (2012) by award-winning author, Carolyn Goodwin.
From The Same Author